What will we cover 
Web application-based attacks are complex and hard to prevent, as the process and technique behind such attacks remain a dark art to the defenders. In the absence of thorough manual testing, automated web app scanners are often not enough to unearth the true attack surface leading to half-baked remediation which doesn't take the complexity and integrity of your web application into account. Therefore, it's important to get to grips with the multi-layered techniques and processes used by hackers to identify open pathways in order to avoid bad actors from stealing your crown jewels.
Join our webinar as we explain how to accurately identify the risk levels of your web application. Our expert will demonstrate how this is done using multiple discovery techniques to assess web applications against the seven deadly attack vectors commonly used by hackers during reconnaissance.
What you'll learn
Think like a hacker – understand how hackers gather information and identify entry points for attacks
Get inside knowledge on how multiple discovery techniques should be used to assess web apps and determine business criticality including availability, confidentiality and integrity
Delve into the seven deadly sins – recognize the common attack vectors from security mechanism, page creation method, degree of distribution to authentication, active content and cookies, and how these represent the true attack surface of your web apps
Top tips on creating a complete security blueprint of your critical web apps and a continuous application security program based on your attack surface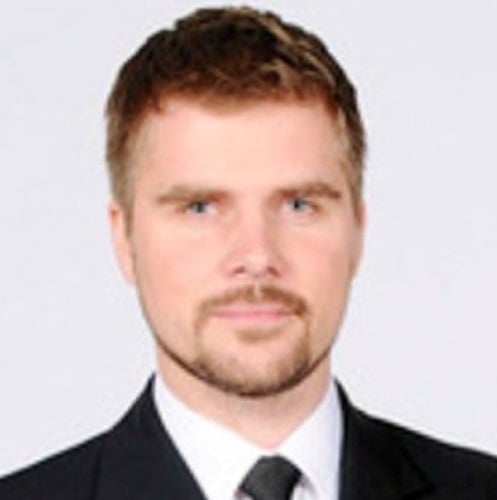 Stephane Konarkowski
Senior Security Consultant
Stephane has over 15 years' experience in cyber security assessment and vulnerability management including 3 years at Barclays as a Security Assessment Specialist. Stephane's expertise spans across design and deployment for vulnerability management programs within large and diverse environments and he uses this industry knowledge to train security professionals on operational systems and controls for successful enrollment of Outpost24 solutions across multi-platform environments.