Managed Services
Proactive security services that span your network, endpoints, applications, and clouds. Optimize your cyber hygiene with faster deployment and fully managed services to accelerate your security roadmap. No matter what your needs are, we take a journey-based approach to align with your organization's needs. Our team will work closely with your key stakeholders to define scopes and assessment schedules, ensuring that the right information, gets reported to the right people, at the right time.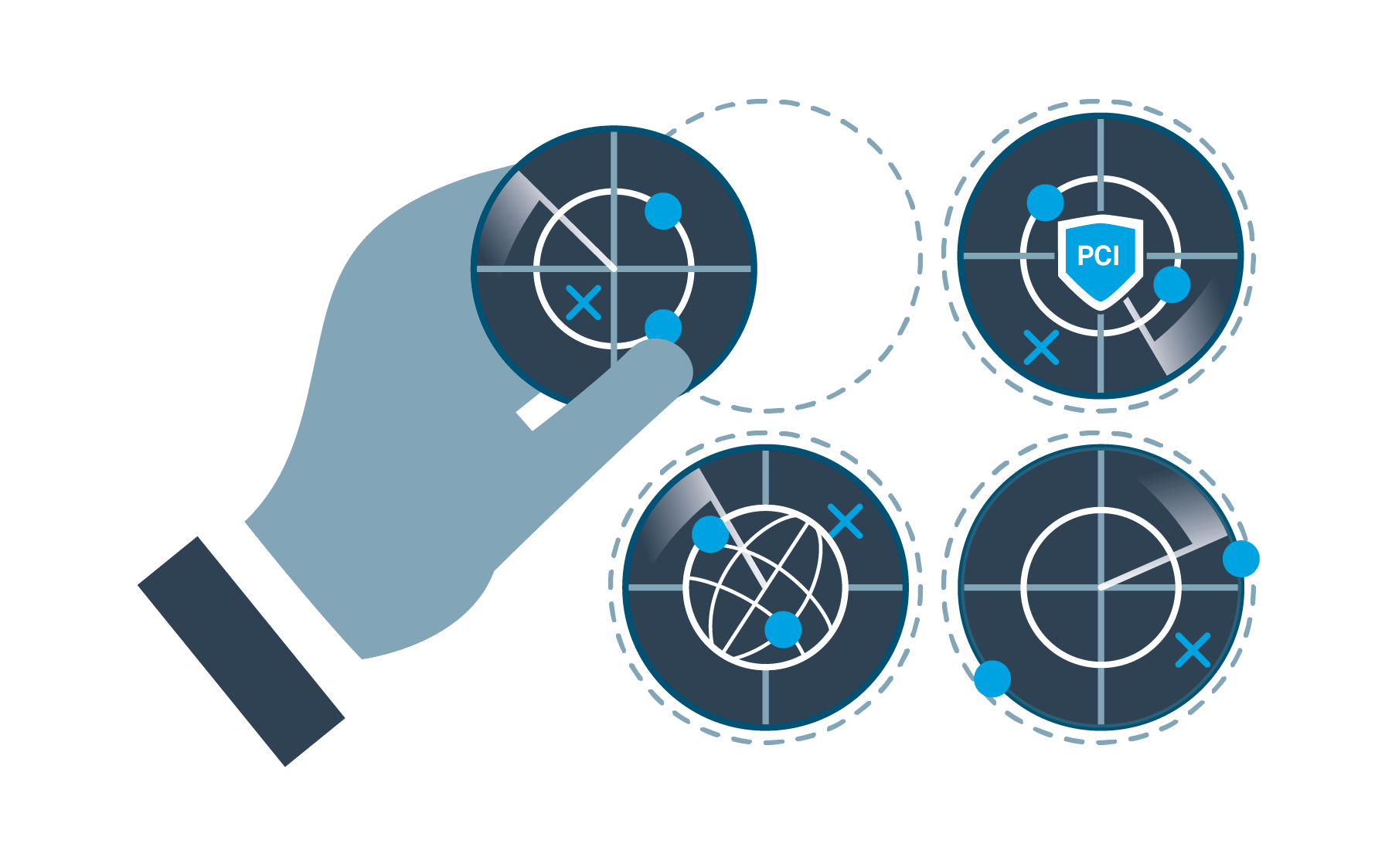 Our Managed Security Services
Outpost24's managed services act as an extension of your security team, providing the skills, knowledge, and experience to improve the efficiency of your security programs. Delivered in three bespoke levels to match your security maturity, including complete security coverage, we offer the support and guidance to optimize your security operation, so you can focus on core business improvements.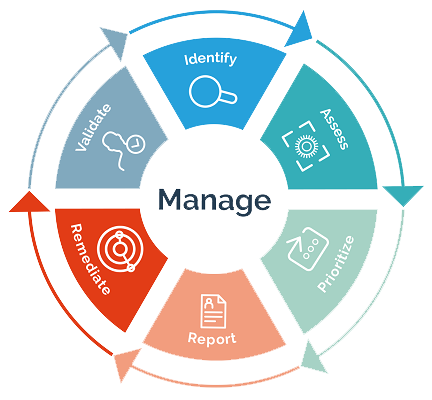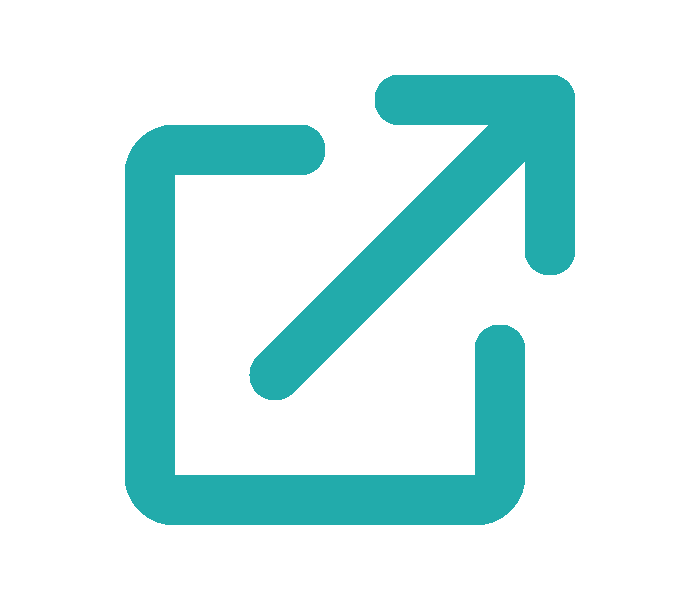 External Attack Surface
Continuous discovery and analysis of internet-facing assets to identify vulnerabilities and misconfigurations and to provide remediation recommendations.

Vulnerability Management
Extensive monitoring of your networks for compliance, and protecting your business against targeted threats with threat intelligence-based risk scoring.

Application Security Testing
Fully managed application security testing with expert analysis of vulnerabilities to help prioritize remediation efforts, and maximize productivity.

Managed Cloud Security
Complete cloud assessment and monitoring of configurations and workloads across public clouds with best practice and actionable advice.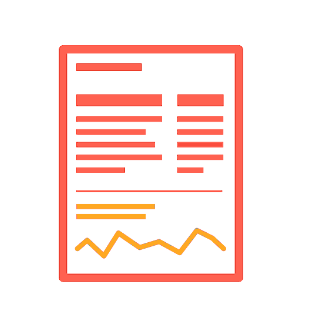 Custom Risk-Based Reporting
Leveraging our unrivalled risk-based reporting, our experts will analyze and prioritize all findings for your high value assets for effective remediation, saving you valuable time and resources.
We provide interactive PowerBI reporting, as well as targeted vulnerability reports, with pre-defined criteria to fit your goals. Our team will review performance metrics and provide vital information on current vulnerability trends for operating systems, web browsers, and third-party applications.
"Outpost24 helps us better understand our overall attack surface. We needed the ongoing vulnerability data to know where we stood and take the right action to improve our security maturity. Without the insight we wouldn't have known where the biggest problems were and be able to progress and mature our security program."
Success Stories
Our managed services provide continuous expert guidance to dramatically reduce your attack surface, and protect your business from exploitable vulnerabilities. The P&V Group is a great example of an organization successfully moving to proactive security measure
Get a Quote
Please fill in your information to get in touch with our security experts. All fields are mandatory.
---
Need Support?
Downloads & Resources

London, U.K. – 7th February 2023 – After closely monitoring the most active ransomware groups in 2022, the KrakenLabs team at Outpost24 are sharing their latest report that delves deep into the significant ransomware trends, threat groups, victim profiles, and motives behind these attacks from the past year. In total, the researchers identifiied 2,363 disclosed […]

Outpost24, a leading innovator in cyber risk management, released a new report today revealing the underground operation of Traffers, cybercriminal organizations reshaping the business of stolen credentials. LONDON, U.K., March 28 2023 – Outpost24, a leading innovator in cyber risk management, released a new report today revealing the underground operation of Traffers, cybercriminal organizations reshaping […]