Cyber risk management with enhanced threat intelligence
Identify security gaps across your entire attack surface and prioritize vulnerabilities that matter the most. Outpost24 saves you valuable time while minimizing your overall security exposure.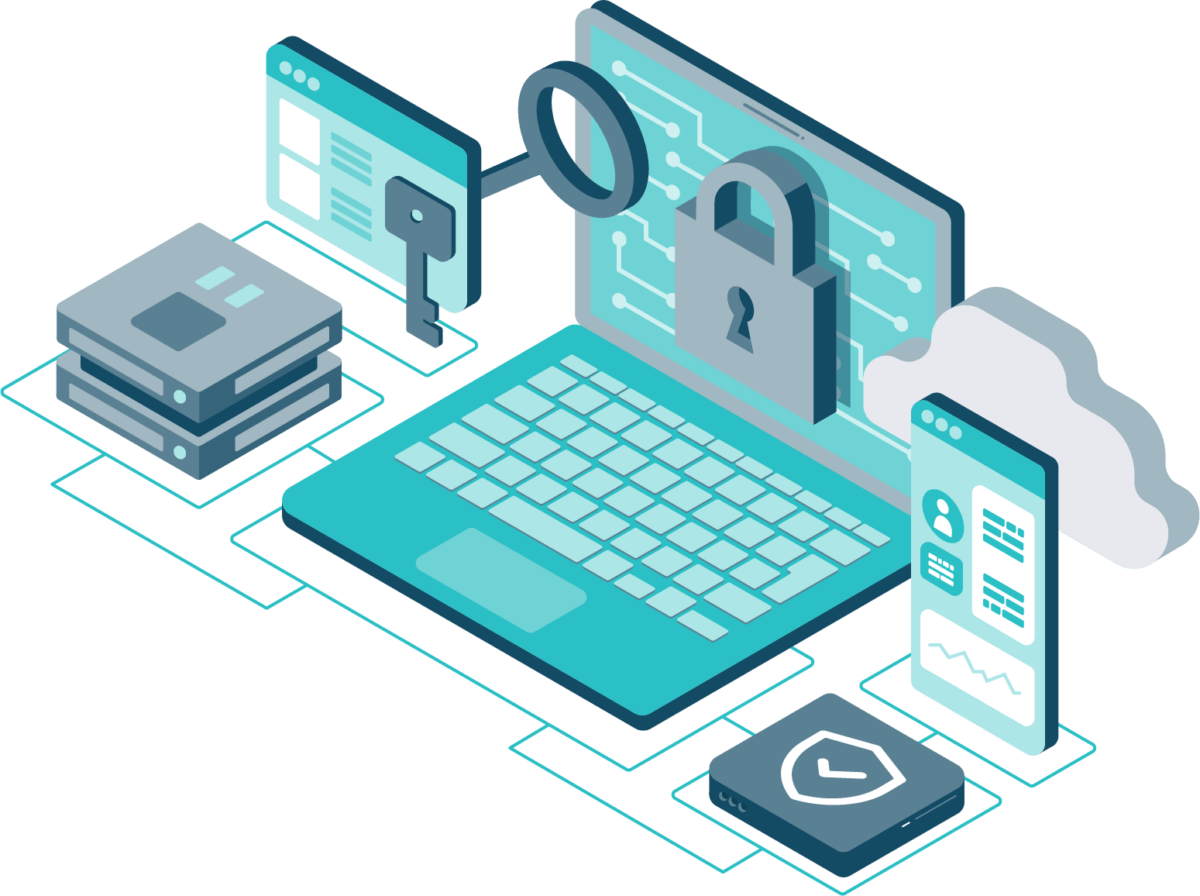 Our Products
We elevate security teams with intelligence-led cyber risk management solutions.

Continuous Threat Exposure Management (CTEM)
Outpost24 CORE provides comprehensive, unified exposure management across network and cloud infrastructure, web applications, and user access, helping security teams focus on triaging threats that matter to their business.
Real time, 360-degree view of your exposure on a risk grading from A to F
Integrated threat intelligence for advanced cyber risk quantification
Continuous assessment and monitoring for actionable mitigation guidance
"I would recommend Outpost24 solutions to any business who struggles to detect and manage vulnerabilities efficiently like we did and their technology is second to none in maintaining the security of our critical web apps and enables us to continually deliver exceptional service to our customers."
"We wanted to go a step further and gain the ability to detect and analyze external cyber threats before they affect clients' businesses, and we needed a way to turn that ability into a global, scalable service offering."
"Utilizing an automated security testing tool like Outpost24 has helped reduce 3,000 audits to 1 audit and documents that our system is secure to our customers. It has enhanced our security capabilities and now we have a complete view of threats".
Customers and Case Studies
Success stories and real-world examples of how Outpost24 is helping businesses improve their security posture.
Latest News and Research
Our latest research, blogs, and best practices to level-up your cyber security program.
About Outpost24
Outpost24 helps organizations improve cyber resilience with a complete range of Continuous Threat Exposure Management (CTEM) solutions. Our intelligent cloud platform unifies asset management, automates vulnerability assessment, and quantifies cyber risk in business context. Executives and security teams around the world trust Outpost24 to identify and prioritize the most important security issues across their attack surface to accelerate risk reduction. Founded in 2001, Outpost24 is headquartered in Sweden and the US, with additional offices in the UK, Netherlands, Belgium, Denmark, France, and Spain.

Enterprise Ready

Powerful Automation

Trusted by 2000+ Customers

ISO/IEC 27001 certified