Risk-based Vulnerability Management
Discover, assess, and prioritize vulnerability remediation across your networks, and cloud services with Outscan NX, our risk-based vulnerability management solution. Outscan NX examines your entire attack surface, and helps you pinpoint the most imminent threats for mitigation. Our risk-based approach empowers security teams to optimize remediation efforts for enhanced protection and compliance.
About Outscan NX
Outscan NX offers continuous assessment and monitoring of your networks and cloud services. The solution helps you identify and triage critical vulnerability for compliance and easy reporting. Our unique scanning-less scanning technology takes a fingerprint of your network and alerts you of potential new risks as they appear in between scans, so you are kept up to date and protected even when scanning isn't possible.




Interactive interface with actionable results
Real-time risk scoring for exploitable CVEs
Prioritize on likelihood and exploit availability
Threat intelligence led prediction technology
Features
Threat intelligence-based risk ratings to prioritize vulnerabilities
Scanning-less scanning snapshots of your network to alert you of new risks between scans
Customizable data and reporting, including ability to sort findings by category to identify applications with the most vulnerabilities
Hybrid and multiple cloud security scanning for all major Cloud Service Providers
Automated compliance scanning for PCI DSS (PCI ASV)
Configurable notifications for monitoring specific events and delivery methods
Task assignments to the built-in ticketing system, or an external ticketing system, to mitigate findings
Data sovereign deployment options
Built-in process for requesting clarifications from our Technical Service Team regarding a finding
Technology integrations including IAM, PAM, and SIEM
Key Benefits of a Risk-based Approach
There's a gap between the identification of vulnerabilities and the IT resource available to remediate them within the timeframe hackers operate. With Outscan NX, the vulnerability risk management process becomes more streamlined and efficient, enabling organizations to proactively address potential issues before they escalate. This approach helps maintain a proactive stance towards vulnerability and cloud security management.
Integrations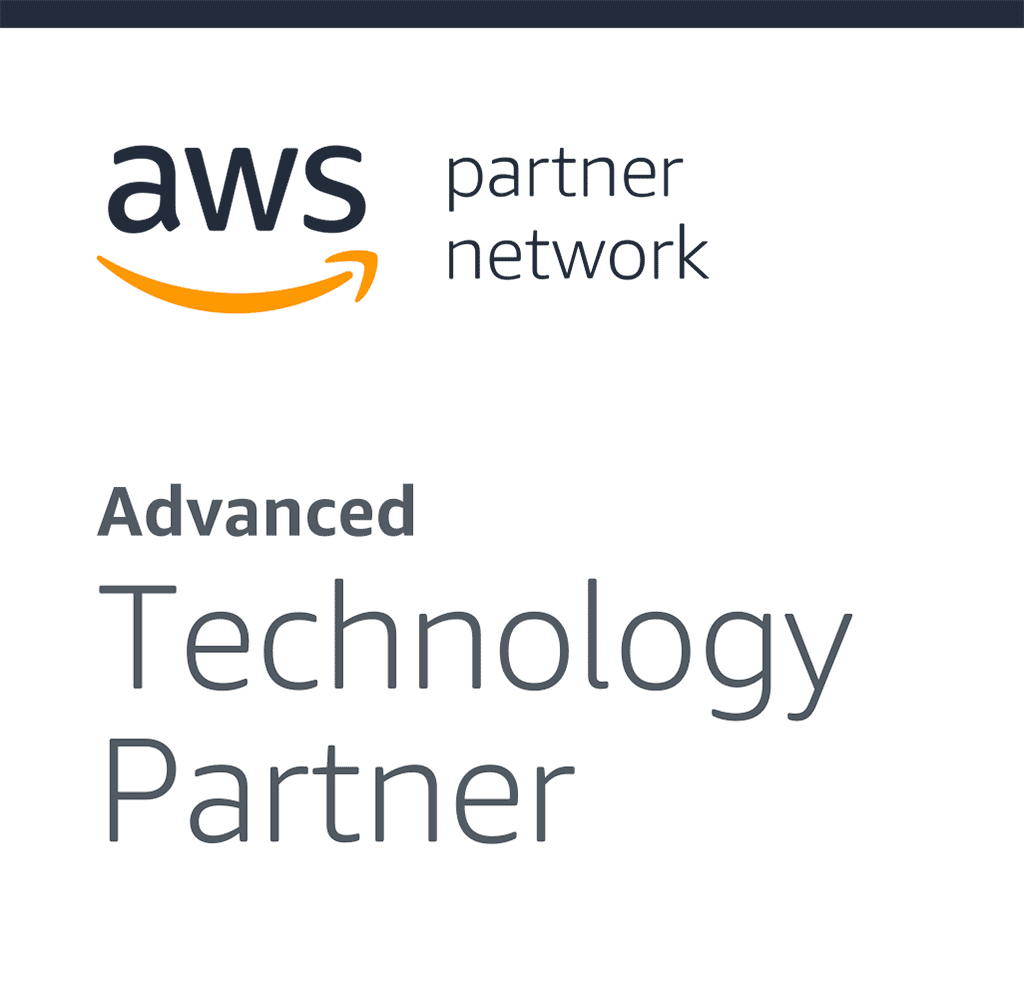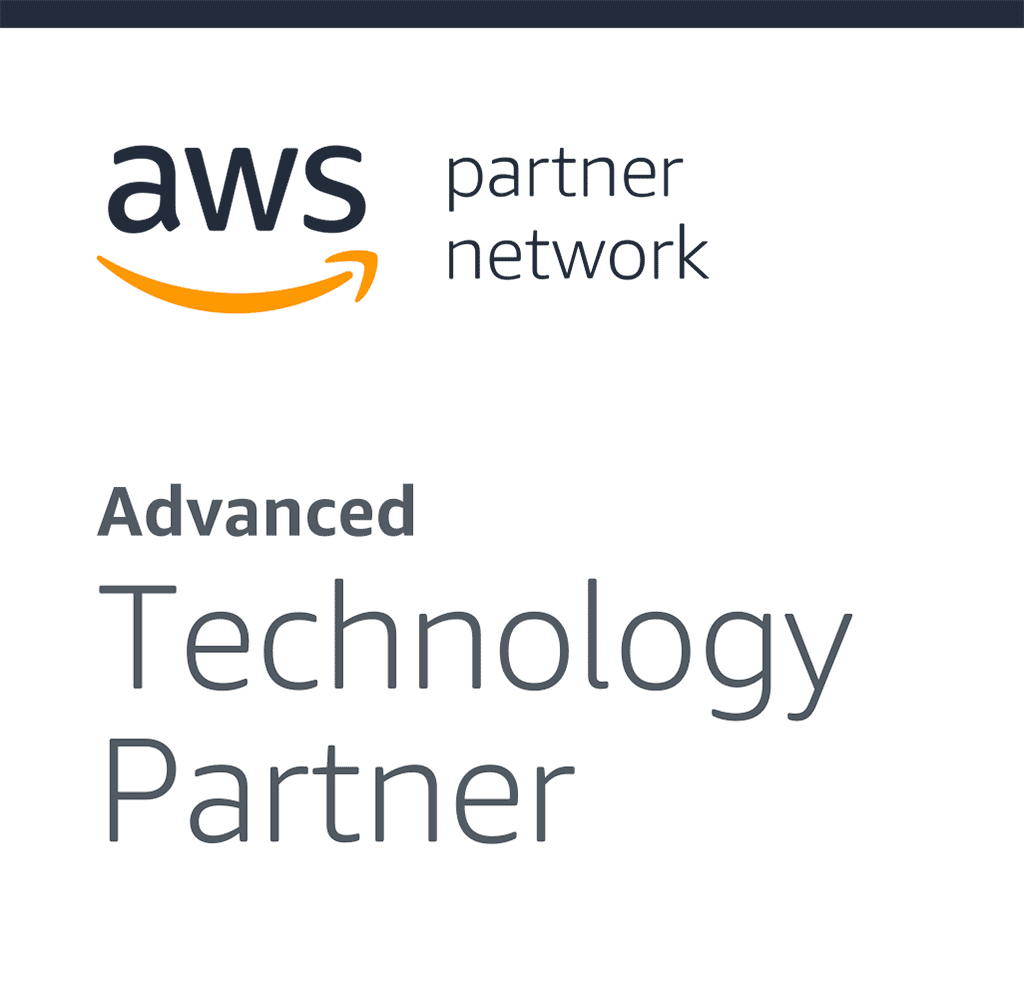 Frequently Asked Questions
What is risk-based vulnerability management?
Risk-based vulnerability management is an informed approach to the prioritization and remediation of your attack surface vulnerabilities based on risks relevant to your business.
What are the benefits of risk-based vulnerability management over traditional vulnerability management?
A risk-based approach to vulnerability management helps businesses understand threat context so they can prioritize remediations based on the highest risks posed, rather than wasting time and resources on vulnerabilities that pose little threat.
How does Outpost24's risk-based vulnerability management solution assess the risks that are relevant to my business?
Outscan NX integrates with our cyber threat intelligence solution for advanced reporting, beyond CVSS scoring. Risk scores are based on exploitability, and adapted to new information and activities in the wild.
Can I share the findings within my organization?
Yes, the reports can be exported to PDF, Excel, and XML. The report data is fully configurable and can be presented in both technical and business context, depending on the audience.
What makes Outscan NX different from other vulnerability management solutions?
Outscan NX keeps you protected between scans, and minimizes your exposure windows for attacks with its unique scanning-less scanning technology. When a new vulnerability is discovered, Outscan NX compares it with the information from your last scan, and informs you if any systems could be affected.
"Outpost24 helps us better understand our overall attack surface. We needed the ongoing vulnerability data to know where we stood and take the right action to improve our security maturity. Without the insight we wouldn't have known where the biggest problems were and be able to progress and mature our security program."
"Outpost24 does a great job by detecting vulnerabilities proactively and we can check any vulnerabilities at the click of a button to get more detail. I'm also delighted with the support we received – the detailed risk findings presented in both technical and business context is a huge time saver in helping us prioritize fixes and collaborate with IT and DevOps, and share our progress with management."
Success Stories
To maintain asset visibility and security governance for the insurance group, P&V opted for Outpost24's network security assessment tools to protect their infrastructure and perimeter.
Request A Live Demo
Please fill in your information to submit a demo request. All fields are mandatory.
---
Need Support?
Downloads & Resources


Vulnerability scanning and penetration testing should be an essential part of your cybersecurity strategy. This blog discusses the above methods in the context of securing your web applications, including the benefits, drawbacks, and compliance implications.


Digital resiliency is one of the financial sector's most significant challenges today. Resiliency refers to an organization's ability to detect, respond and recover from any digital threats or disruptions in their operations, including cyberattacks, data breaches, system failures, human errors, and other risks. Resiliency is essential to the continuity of operations and financial data protection. […]