Explore All Case Studies


Landsbankinn
Products: SWAT, OUTSCAN, Professional Services
"We selected Outpost24 because it was the best option in our thorough evaluation. We were impressed with the full solution and service delivery."

RS Group
Products: SWAT, OUTSCAN NX, EASM, Threat Intelligence
The RS Group utilizes Outpost24 products to gain a holistic view of their risk, saving them valuable time managing and analyzing vulnerable apps.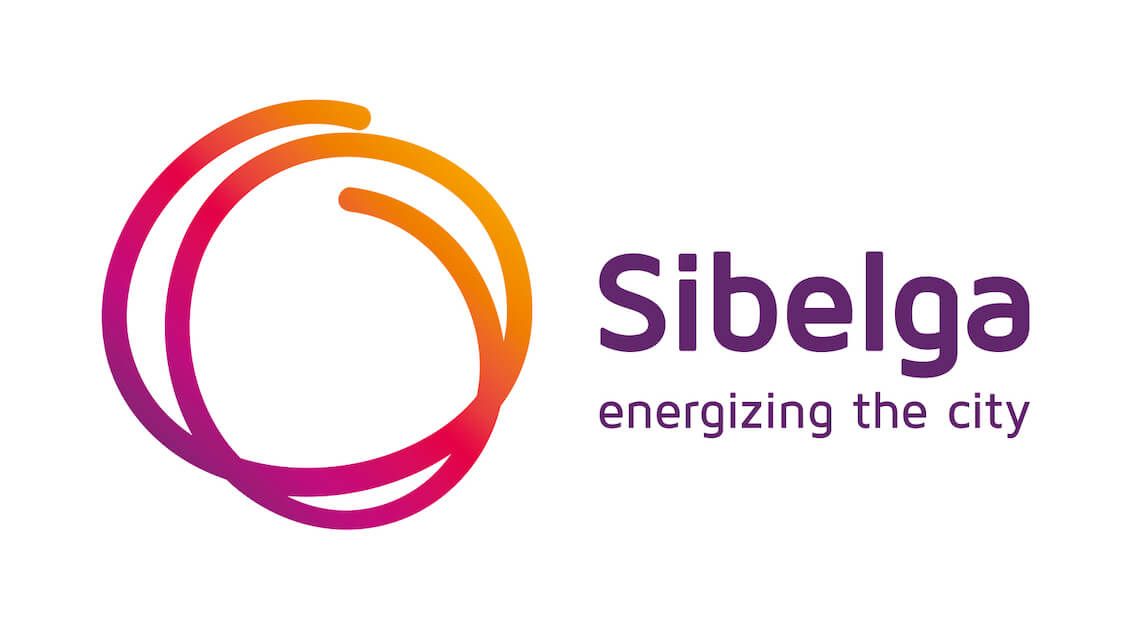 Belgian energy supplier Sibelga implemented the Sweepatic Attack Surface Management Platform to gain more visibility and stay ahead of cybercriminals.


The Belgian National Lottery
Product: EASM
The Belgian National Lottery leverages the Sweepatic Platform to continuously discover and monitor their external attack surface.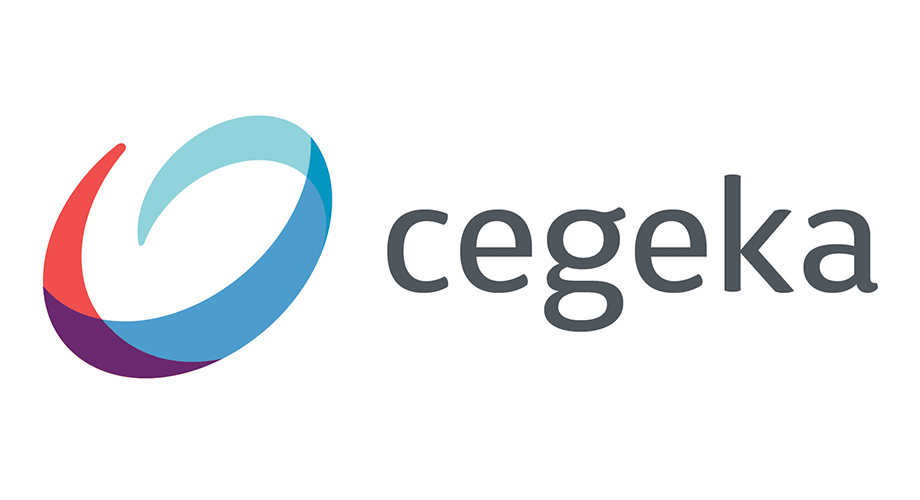 Cegeka Group
Product: EASM
Cegeka Group implements the Sweepatic EASM Platform to keep their dynamic and growing external perimeter under control at all times.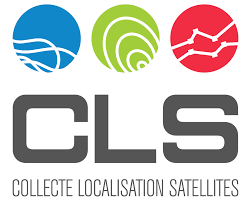 CLS
Products: Outscan NX, SWAT
CLS is a satellite systems operator and provider of value-added products and services since 1986.

Safeguarded customer data for a HR SaaS application used by 650 businesses.

BBVA
Product: Threat Compass
Visibility into emerging cyberthreats for a global bank with 51 million customers.

Real-time vulnerability scanning and advanced reporting for one of Europe's oldest media groups.

P&V Group
Product: Outscan NX
Better reporting and faster conclusions via network security scanning for a Belgium-based insurer.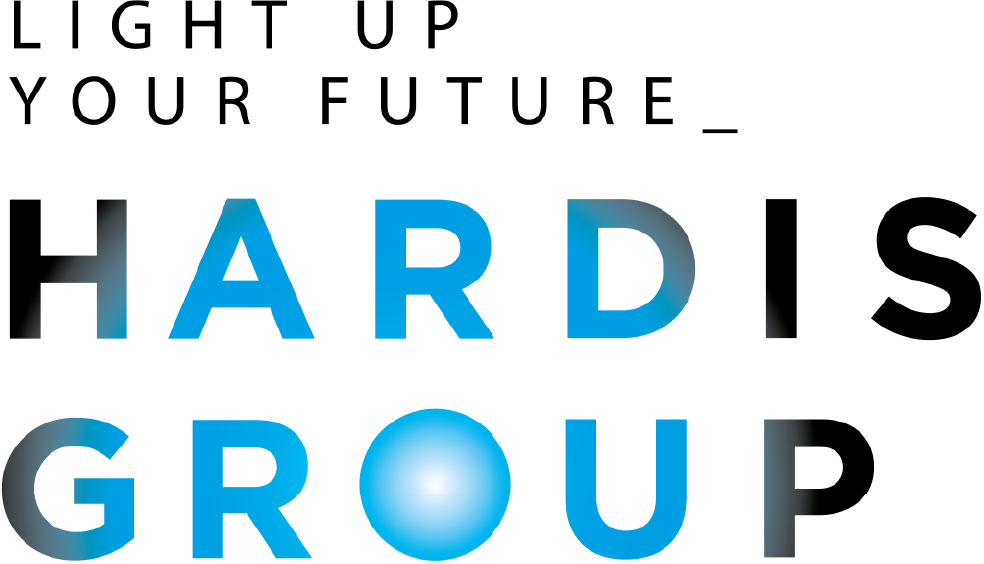 Hardis Group
Product: Outscan NX
Enhanced network security for a vast IT operations services infrastructure.

Affordable and automated quarterly PCI Scanning for a music retail icon.

Pagero
Products: Outscan NX, SWAT
Simplified, more secure vulnerability management program for a global invoicing business.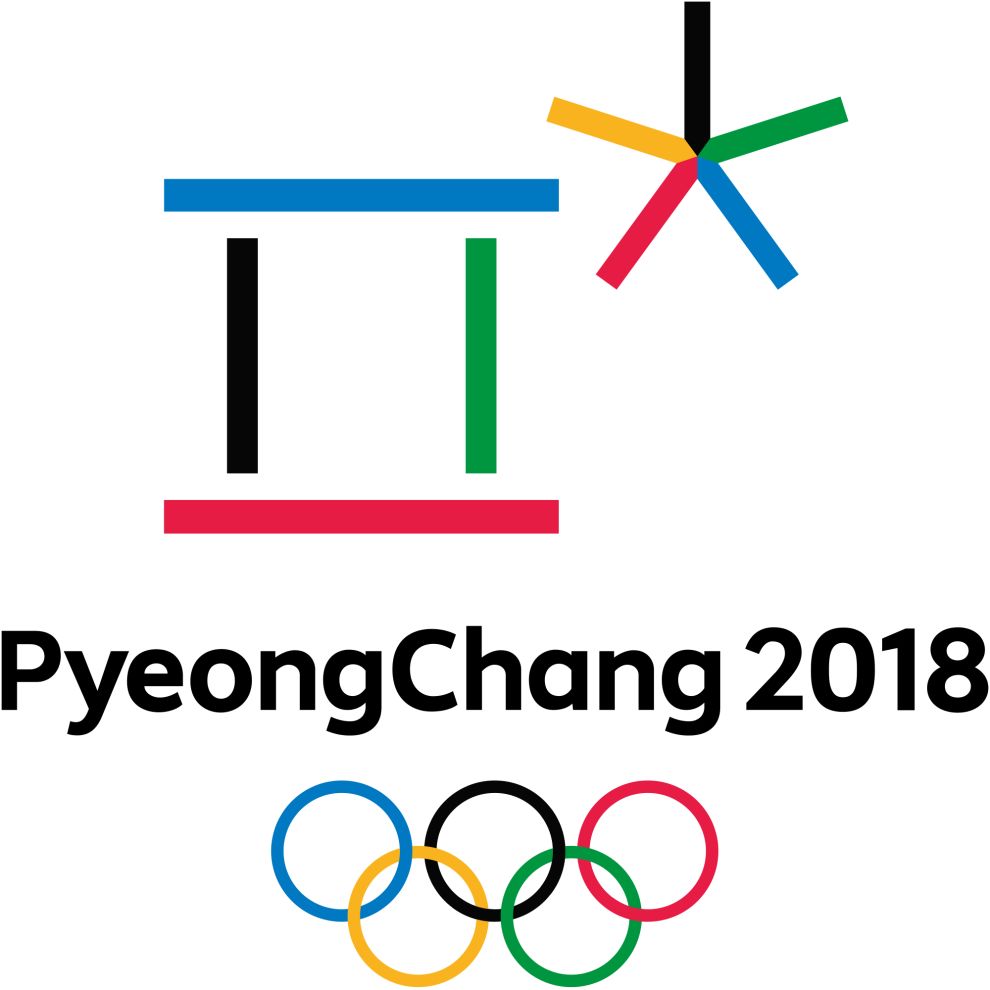 National Sporting Association
Product: Outscan NX
Protecting sporting events worth millions of dollars from cybercriminals.

Continuous compliance and security for a fast-growing event management app.


Komplett Group
Products: Outscan NX, SWAT
Secure ecommerce operations and PCI compliance for a $1 billion revenue online business.


Telefonica
Product: Threat Compass
Real-time visibility into emerging cyber threats and better client protection for a Spanish telecoms giant.


Levelled-up 24/7 security for one of the Nordic's largest online office supply businesses.


Ciena Healthcare
Product: Outscan NX
Securing Protected Health Information (PHI) and medical devices with Pulse.