What will we cover
Hybrid and multi-cloud strategy have now become the norm for a growing number of organizations looking to cut cost and drive efficiency. Despite cloud service providers' efforts to improve their security offering there's still no easy way to maintain visibility and controls of your data and assets spread across multiple vendors.
Join our webinar to learn how Outpost24 can help to harness the benefits of multicloud (AWS, Azure, Google Cloud Platform included) without compromising on security. We will discuss the challenges and pitfalls you might face throughout the cloud migration journey, and show you how our cloud security tools help to mitigate the risk of data leak from 'shift and lift' to 'cloud native' from top to bottom.
What you'll learn
Whether you are looking to secure hybrid and/or multiple cloud services, sign up now to secure your cloud workload:
Why traditional security tools don't work in cloud environments

A day in the life story from the frontline to maintain full visibility and control on AWS, Azure and Google Cloud Platform

How to automate cloud asset discovery and continuous monitoring to deliver 24/7 protection

Cloud security best practice when it comes to misconfigurations and compliance

How to simplify hybrid and multicloud security assessment and deliver customized reporting to key stakeholders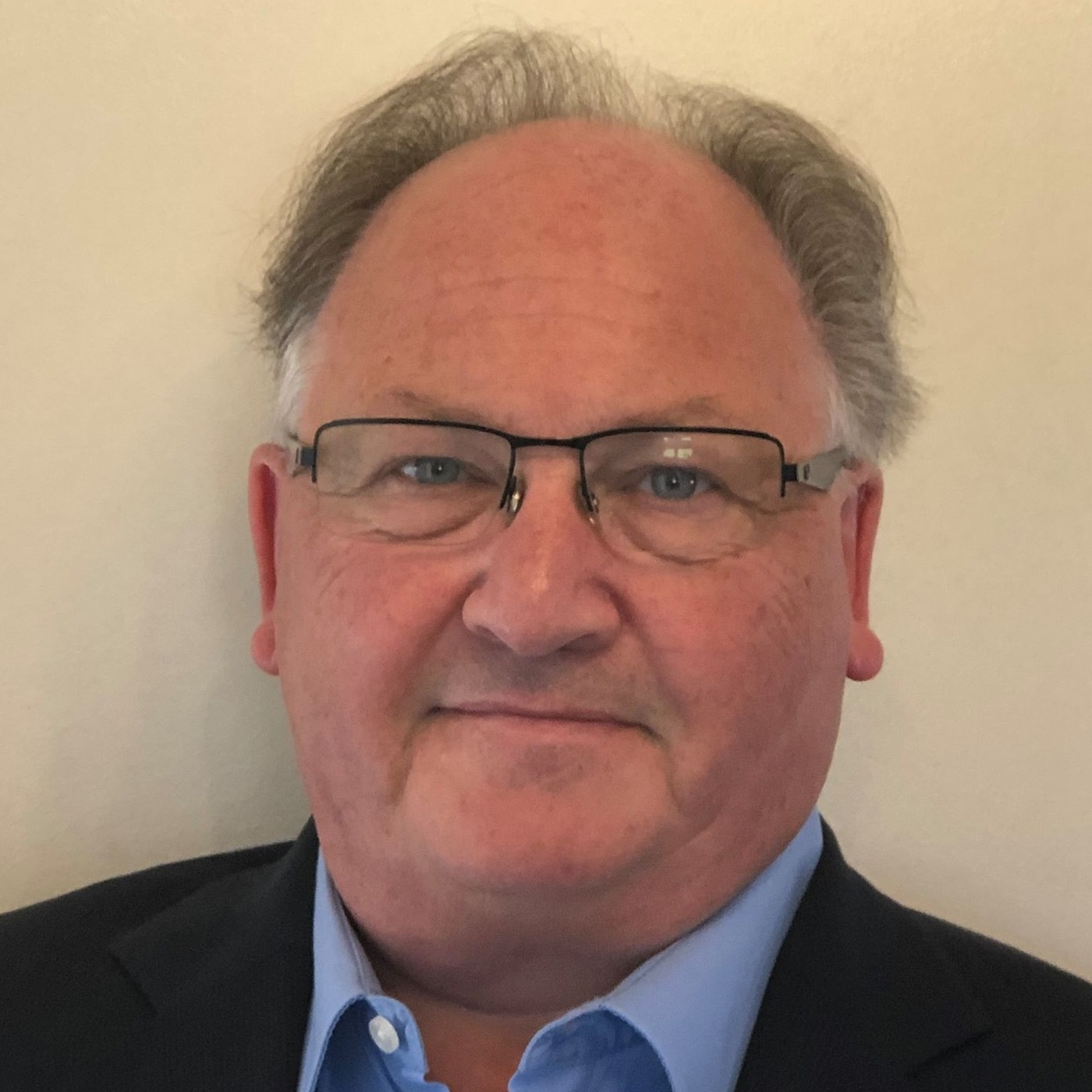 Barry Butler
Senior Cyber Security Pre-Sales Professional
Barry has worked in the Internet and Cyber Security arena for over 20 years at a variety of vendors in technical expertise roles. This experience has enabled Barry to provide agnostic advice on security implementations across a variety of business sectors. Prior to joining Outpost24, he was worked for other leading vendors including 5 years at Fortinet and over 6 at Internet Security Systems (IBM). Based out the Outpost24 London office he continues to wealth of knowledge and experience to help customers achieve their Risk, Compliance and Cyber Security goals.