What will we cover
Watch the replay of our webinar, as Sergio Loureiro, a co-founder of Cloud Security Alliance, discusses why your data is not as safe as you think in cloud and containerized environments:

Common beliefs that IaaS providers are responsible for the security of customer workloads, are wrong. As corporate datacenter evolves into the cloud many organizations aren't doing enough to protect their cloud workloads. Understanding the unique security challenges in Cloud environments is crucial to defend against the risk of security breaches.
What you'll learn
The cloud and container revolution vs traditional infrastructure

The lack of visibility and control in hybrid and multi-cloud environment

Key considerations for securing cloud workload

Why automation is key in agile environments

Best practice for protecting your data on AWS, Azure and Docker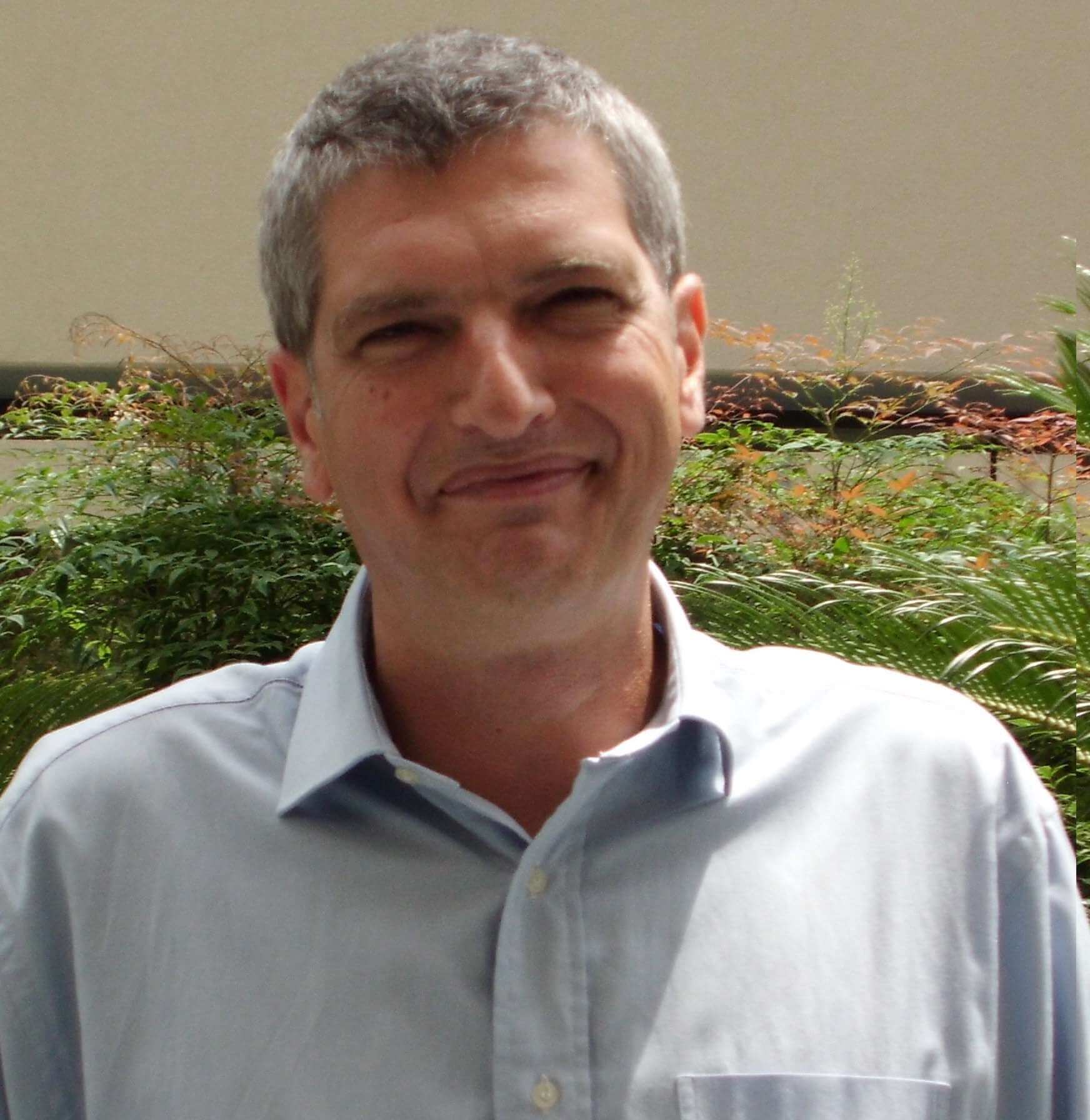 Sergio Loureiro
Director, Cloud Product Management
Sergio was the former CEO and Co-Founder of SecludIT, a pioneer in cloud security and a founding member of the Cloud Security Alliance since 2009. Sergio has worked in cyber security for more than 20 years. He has occupied senior management positions in 3 security startups where he was responsible for email security products and security gateways, as the lead architect of security products such as SSL VPNs, log management, web security and SSL crypto accelerators. His career started at research labs in France and Portugal. Sergio holds a Ph.D. in computer science from the ENST Paris and MSc and BSc degrees from the University of Porto. He is also the holder of 4 patents.