What will we cover
Ransomware and phishing have become big business. Remote and hybrid working has increased the opportunity for cybercriminals to manipulate users who sit away from the safety of the office firewall. With an ever-expanding attack surface and the need to protect all networks, applications, clouds, and devices – identity and user awareness has become the first line of defense against cyber-attacks.
In this webinar, we'll look at how to enhance user security and improve security awareness with multifactor authentication and interactive training. We will discuss how securing Active Directory and helping employees recognize common attack methods are key to reducing cyber risk to your organization in and out of the office.
What you'll learn
Fundamentals of user security including password protection and group policy

Active Directory and common targets for security compromise

User security best practice to reduce open pathways for hackers

How to build a security first culture and empower your users to fend off hacking attempts

Why user security and regular vulnerability risk management is a match made in security heaven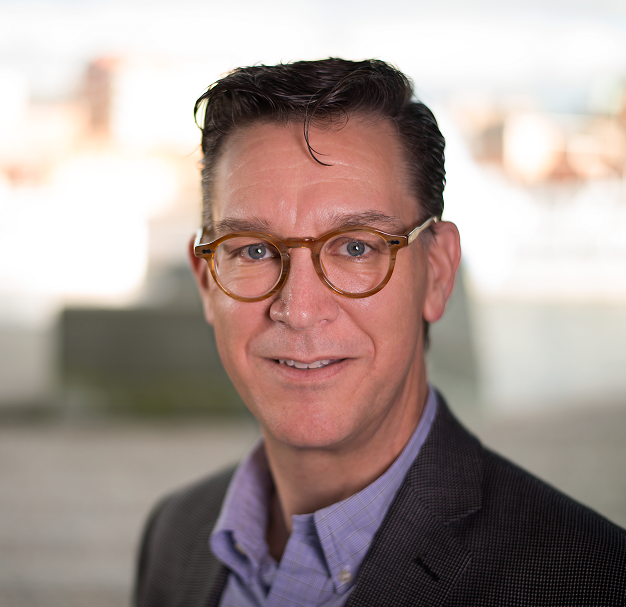 Bob Egner
CMO and Head of Products
With a constant eye on the evolving threat landscape, Bob is the advocate of the customer in their terms of security, value, and experience. He has led marketing, product management, and business development functions for large and small security and e-business companies in all regions of the world. In addition to a special focus on digital marketing, Bob highlights innovative contributions to companies such as Episerver, Check Point Software, and Pointsec.
Darren James
Product Specialist and Technical Lead at Specops Software
Darren has over 20+ years' experience in IT and has worked at Specops for over 10 years and loves every aspect of his role. Darren's worked as a consultant across many sectors and many different size organizations from central/local governments, retail and energy companies - specializing in Active Directory, Azure AD and Group Policy.