Resources
Latest thinking and useful insights on the changing landscape of cyber security
What's new?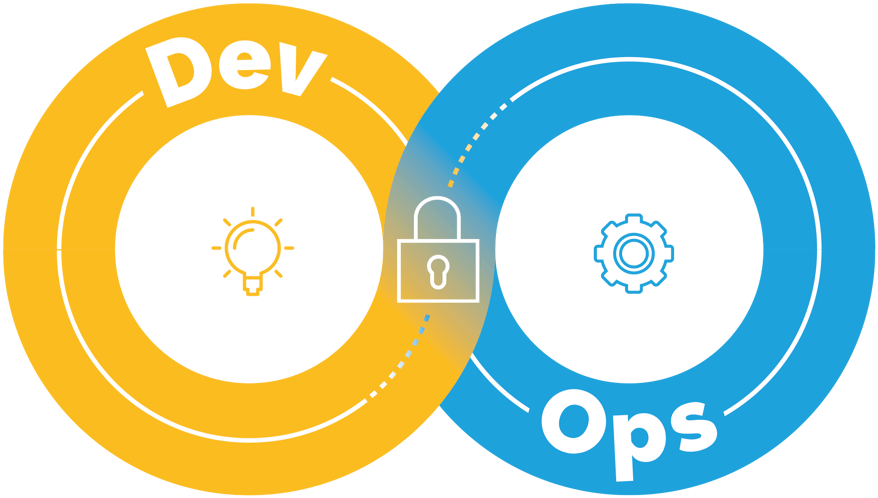 Ebook: The DevOps Guide to Application Security
A new, collaborative approach for securing apps
Web app attacks remain the #1 vector exploited in successful breaches. With agile development, apps run the risk of creating new vulnerabilities or perpetuating old ones on a weekly, daily, even hourly basis, security and risk managers need to step up a programmatic response.
---
Blog: Plan your journey towards a secure serverless future in three simple steps
You don't have to be a rocket scientist to appreciate the disruptive IT benefits that serverless architectures can bring to your business. These cloud-based Function-as-a-Service (FaaS) platforms are truly transforming the way that they allow the development, execution and management of applications without having to worry so much about the usual infrastructure constraints and complexities. Until, that is, someone goes and mentions security.
Get started with our security assessment solutions
Better visibility for CISO, fewer headaches for your team. You'll be set up in minutes.