What will we cover
As we strive to have greater controls on cloud risk, how can we spend our time more efficiently to focus on what we don't own and building a more robust cloud operating model? Cloud Security remains a big challenge and whilst the Cloud Security Alliance (CSA) is celebrating its 11th anniversary in 2020 are we any closer to fully understanding the techniques to ensure complete cloud security coverage.
In this webinar, we weigh up the benefits of IaaS/PaaS and how best to manage between them with Gartner's CWPP and CSPM models, combined with practical advice on how security professionals can utilize CIS benchmarking to analyze gaps in AWS, Azure and GCP more effectively. 
What you'll learn
Where to start when migrating to IaaS and PaaS?

Why CWPP and CSPM are critical to cloud security?

What are the fundamental controls security teams must address now?

How to keep pace with new security tooling from cloud providers and finding what works best for you

Where are cloud security controls heading and how to prepare for better implementation and compliance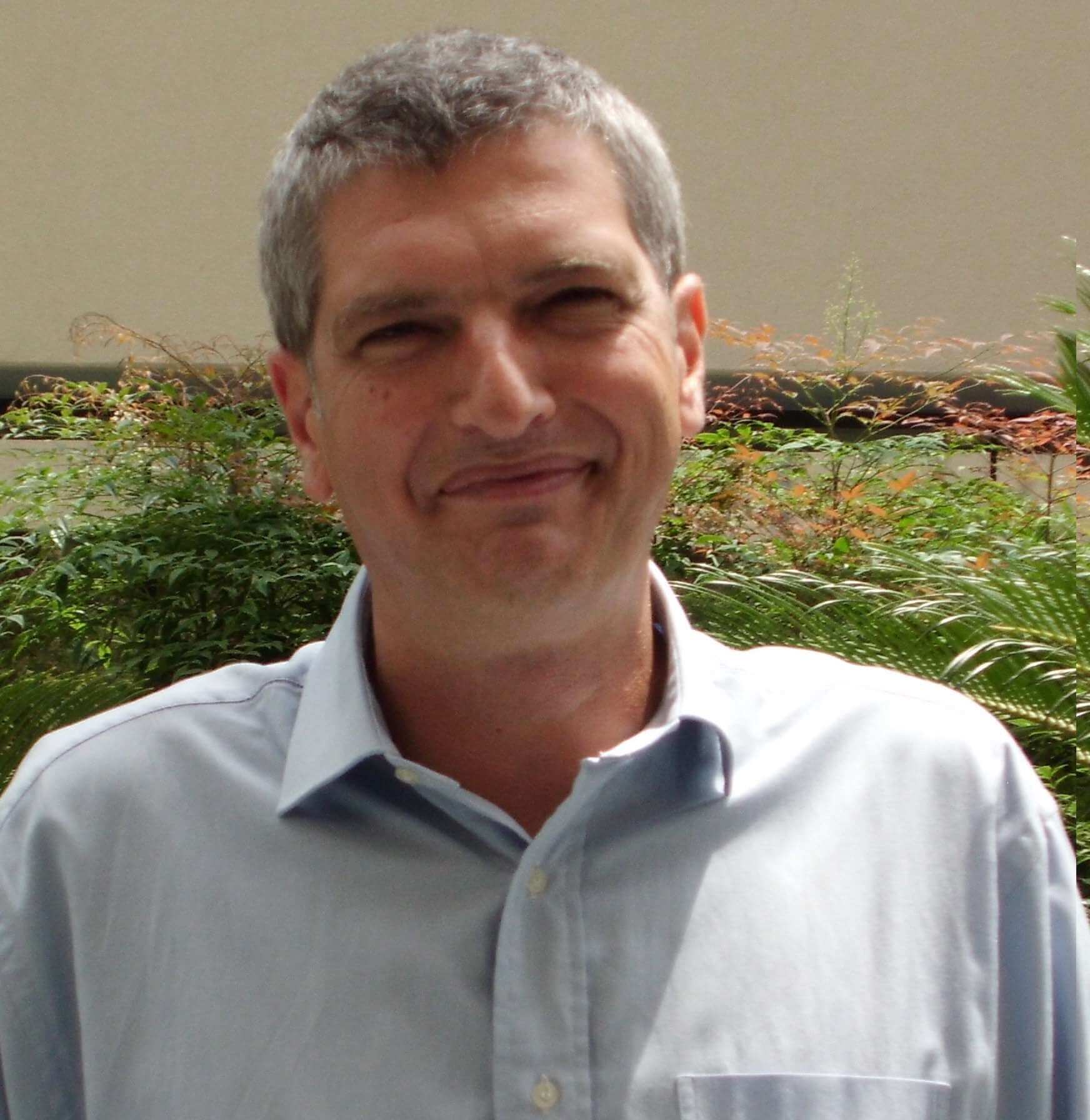 Sergio Loureiro
Director, Cloud Product Management
Sergio was the former CEO and Co-Founder of SecludIT, a pioneer in cloud security and a founding member of the Cloud Security Alliance since 2009. Sergio has worked in cyber security for more than 20 years. He has occupied senior management positions in 3 security startups where he was responsible for email security products and security gateways, as the lead architect of security products such as SSL VPNs, log management, web security and SSL crypto accelerators. His career started at research labs in France and Portugal. Sergio holds a Ph.D. in computer science from the ENST Paris and MSc and BSc degrees from the University of Porto. He is also the holder of 4 patents.