Outpost24 awarded CREST Penetration Testing Accreditation for Web Application Security Assessments
The prestigious CREST accreditation confirms Outpost24's place as a trusted provider with elite standards in web application penetration testing
London, UK – September 14, 2020 – Outpost24, an innovator for full stack cyber security assessment, announced today it has been officially awarded the prestigious CREST accreditation as a penetration testing service provider. This global recognition acknowledges the high standards that Outpost24 offers its customers, further cementing the company as one of the industry's most trusted providers of penetration testing solutions. As a leading cybersecurity assessment company, Outpost24 proudly prioritizes trust, their people and proficiency in delivering elite standard services.
Founded in 2006, CREST is a non-profit, globally recognized third-party assessment of security testing body for the technical security industry. 'CREST is pleased to welcome Outpost24 as an accredited member company', said Ian Glover, president of CREST, 'Outpost24 has been through a demanding assessment process that examined test methodologies, legal and regulatory requirements, data protection standards, logging and auditing, internal and external communications with stakeholders, as well as how test data security is maintained. Awarding Outpost24 membership for its penetration testing services means that we are formally recognizing that the company consistently delivers the highest professional security services standards to its customers'.
Bob Egner, CMO of Outpost24 noted the benefits of CREST accreditation, stating: "this exciting recognition provides the added confidence that our customers are using the best-in-class web application security solutions, it also acknowledges our high proficiency and expert knowledge in ethical hacking, allowing Outpost24 to stand out, yet again, from our competitors". As a CREST accredited company, Outpost24 will also benefit from sharing knowledge with a global community of industry leading guidance, standards and opportunities resulting in a more secure world. "This accreditation testify that Outpost24 share a similar ethos with CREST concerning risk assessment, technical capability, and code of conduct standards," said Egner, "it is a further validation of our promise to provide the most robust penetration testing services, alongside full stack assessment across network, cloud and wireless airspace to help organizations eliminate security blindspots."
The CREST accreditation is attained for Outpost24's web application security testing solutions including Assure, Snapshot, and premium service SWAT. Outpost24 look forward to sharing their knowledge with CREST accredited companies and contributing to a like-minded community with a shared goal of reducing cyber exposure.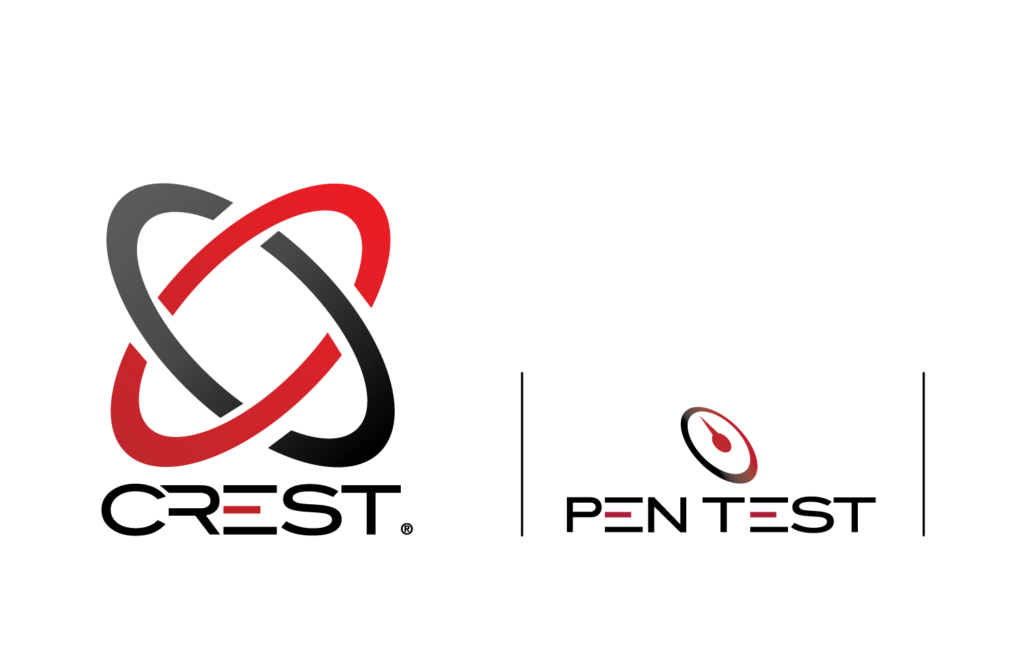 About Outpost24
The Outpost24 group helps organizations limit their digital exposure with a complete range of cyber risk management solutions. Outpost24's cloud platform unifies asset inventory, automates security assessments, and quantifies risk in business context. Executives and security teams around the world trust Outpost24 to prioritize the most important security issues across their entire IT infrastructure for accelerated risk reduction. Founded in 2001, Outpost24 is headquartered in Sweden, with additional offices in the US, the UK, the Netherlands, Belgium, Denmark, France, and Spain.
About CREST
CREST is a not-for-profit accreditation and certification body representing the technical information security industry. CREST provides internationally recognised accreditations for organisations providing technical security services and professional level certifications for individuals providing vulnerability assessment, penetration testing, cyber incident response, threat intelligence and security operations centre (SOC) services. CREST Member companies undergo regular and stringent assessment, whilst CREST certified individuals undertake rigorous examinations to demonstrate the highest levels of knowledge, skill and competence. To ensure currency of knowledge in fast changing technical security environments the certification process is repeated every three years.