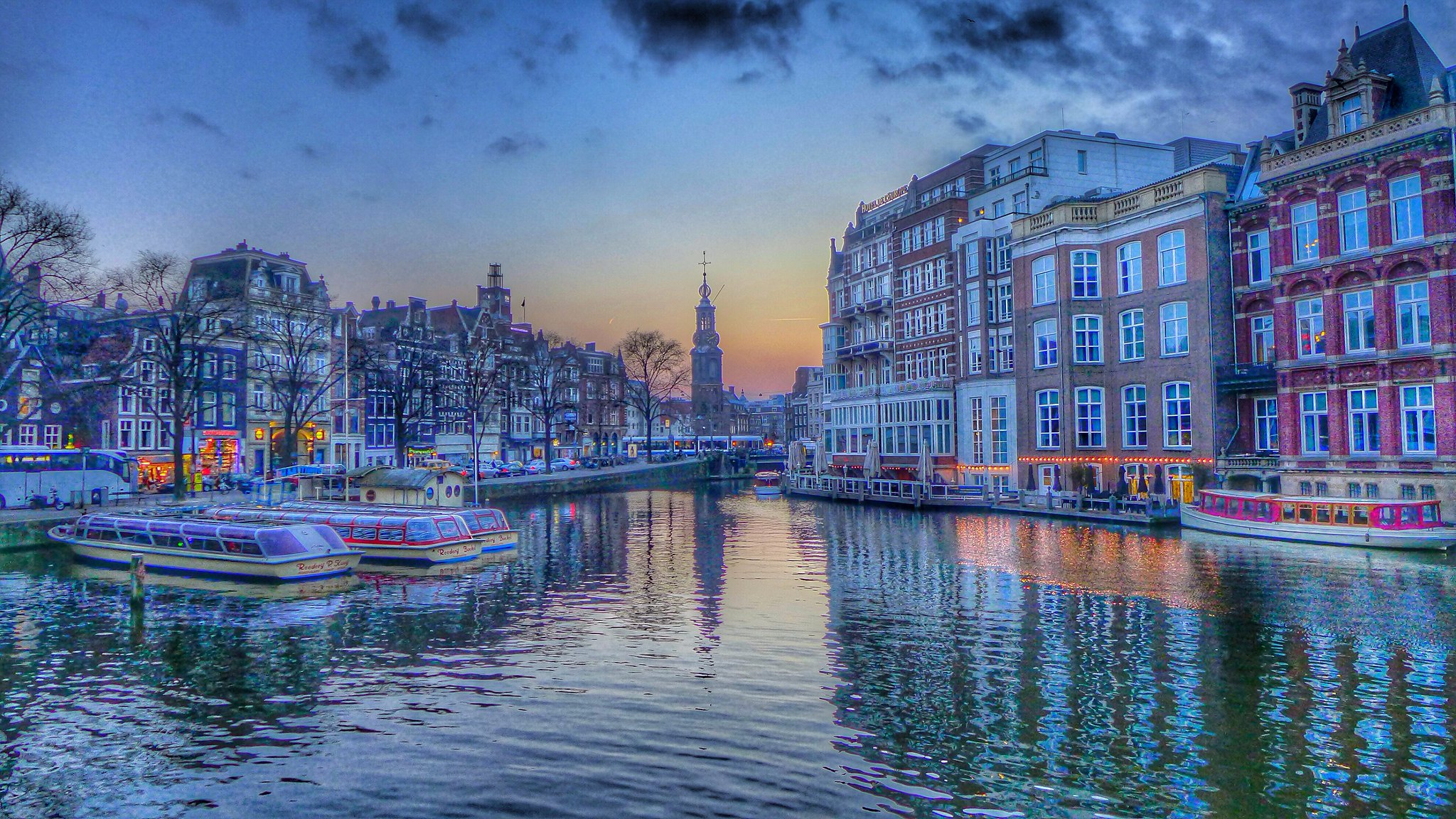 Get the most out of attending this Information Security Exhibition!
Outpost24 invites you to an exciting program during this year's Global AppSec in Amsterdam Booth R12
We are excited to be participating at the OWASP Global AppSec event from September 23rd through the 27th in Amsterdam. This year, you can learn more about our state-of-the-art application security testing tools and full stack assessment solutions at our stand.
Come and chat with us, see a demo, and learn about our unique approach to help you tackle DevOps and AppSec, alongside our solutions for NetSec, CloudSec, and penetration testing services to keep hackers out.
Read more about the schedule here:
Global AppSec - Amsterdam 2019
Get more information about our booth and this event, please contact our team: