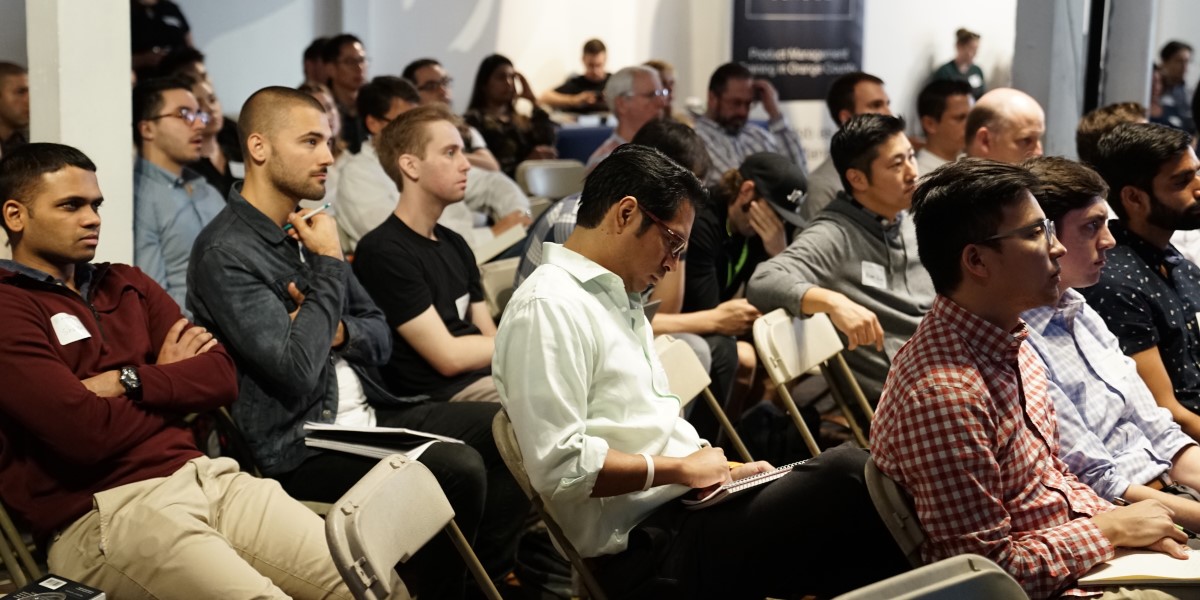 You can attend both onsite and online.
Agenda
9:00 Cyberwar intro
9:20 Details of the first attack (WhisperGate) 13-14 Jan 2022 against Ukraine
10:00 Coffee break
10:15 Russian wipers in the cyberattacks against Ukraine (an extended version of VB2022)
11:00 PROMIS courses
11:20 Q&A
Speakers (from BTH): Alexander Adamov, Anders Carlsson, Oleksii Baranovsky, Volodymyr Tkach
There will be a limited number of seats onsite. For online participation, a Microsoft teams meeting invite will be sent out.