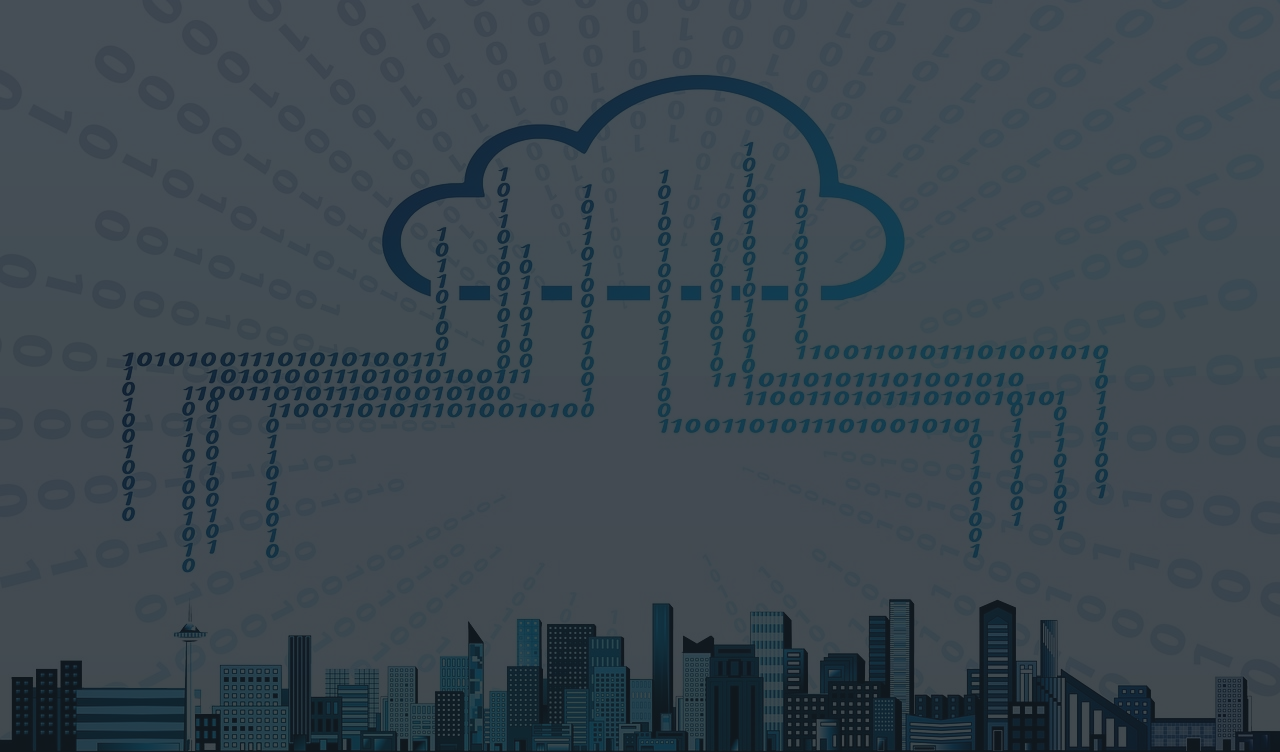 Mastering the art of multicloud security
Hybrid and multi-cloud strategy have now become the norm for a growing number of organizations looking to cut cost and drive efficiency. Despite cloud service providers' efforts to improve their security offering there's still no easy way to maintain visibility and controls of your data and assets spread across multiple vendors.
We will discuss the challenges and pitfalls you might face throughout the cloud migration journey, and show you how our cloud security tools help to mitigate the risk of data leak from 'shift and lift' to 'cloud native' from top to bottom.
Whether you are looking to secure hybrid and/or multiple cloud services, sign up now to secure your cloud workload:
Why traditional security tools don't work in cloud environments
A day in the life story from the frontline to maintain full visibility and control on AWS, Azure and Google Cloud Platform
How to automate cloud asset discovery and continuous monitoring to deliver 24/7 protection
Cloud security best practice when it comes to misconfigurations and compliance
How to simplify hybrid and multicloud security assessment and deliver customized reporting to key stakeholders