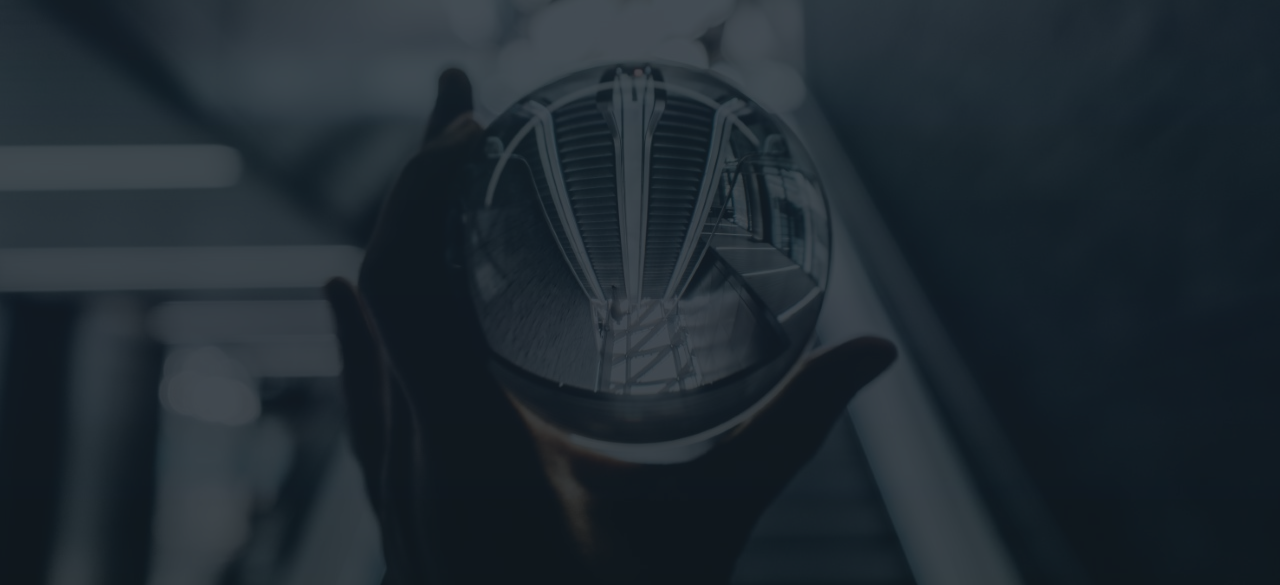 Webinar - Epic Cybersecurity #Fails and 2020 Predictions
2019 was the year of security slip ups, privacy mishaps and human error which lead to some of the biggest cyber security fails amongst the world's biggest brands with dire consequences. Legislators dished out huge GDPR fines and organizations lost consumers trust as they struggle to protect their ever-expanding technology landscape. Join our expert panel as we call out the 2019 hit list of security disasters and why 2020 could be different.
Few organizations can afford all the security measures and resource they would need but one part of the story remains the same – that most security breaches could have been prevented. It is therefore of paramount importance for organizations to put their budgets and resources in the right places to protect the most critical data and assets.