Listen again to discover
As the number of vulnerabilities surge and security teams fight to deal with large volumes of risks, organizations that leverage predictive technology and take a risk-based approach to vulnerability management will have the advantage in 2021.
We've seen the dramatic shift to remote working and cloud migrations, and it's more important than ever to prioritize vulnerabilities that are actually exploitable to optimize patch efficiency and reduce exposure time. Listen to our expert panel as they share their predictions for the vulnerabilities to watch out for in 2021 and explain how machine learning can be used effectively in these unpredictive times to get you ready for the security challenges ahead.
What you'll learn
Why predictive risk-based vulnerability management is a top priority for 2021, and which vulnerabilities hackers are actively targeting in your organization

An anatomy of some of the most prolific vulnerabilities including Netlogon/ Zerologon and how to quantify risk with the expanded attack surface

Machine learning and predictive technology use case and on how it's being successfully used to supercharge cyber security programs

Debunking predictive vulnerability management and effectively integrating this into your 2021 plans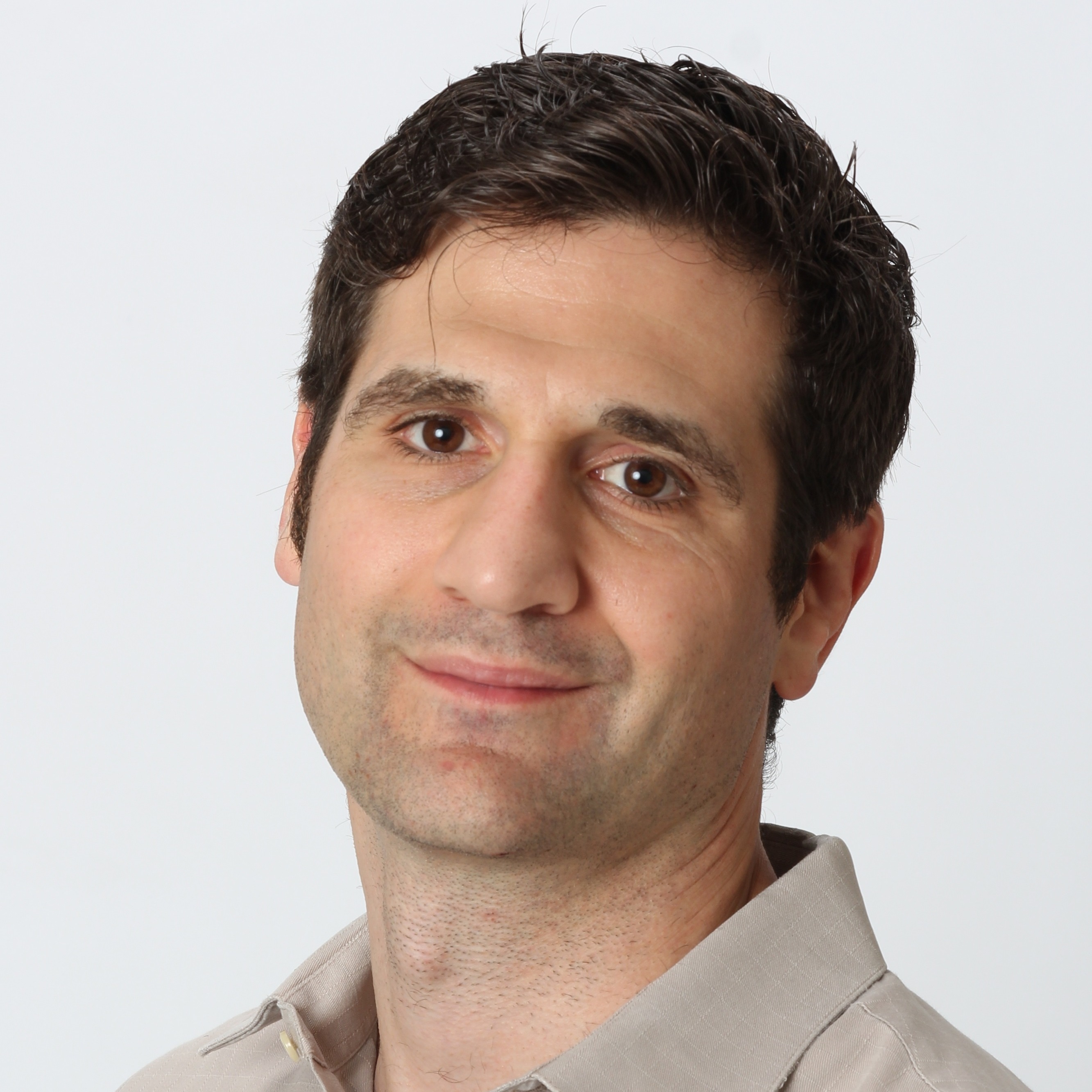 Paulo Shakarian
CEO, Co-Founder, and Chairman at CYR3CON
Paulo Shakarian is the CEO and co-founder of Cyber Reconnaissance, Inc., (CYR3CON), assistant professor at Arizona State University and an author of several books. His work on cyber threat intelligence and artificial intelligence has been featured in Forbes, the New Yorker, Slate, the Economist, Business Insider, TechCrunch, CNN and BBC.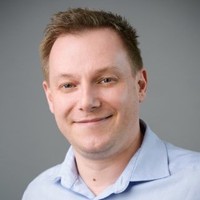 Simon Roe
Application Security Product Manager
Simon is a 20+ year veteran of the IT and IT Security industry,  Having started his career as a developer before 'Agile'  was even a concept, he then moved into an operational security role for a global manufacturing company before holding a number of technical presales and evangelist roles for a number of network and hardware security vendors. Simon ensures customers are given the tools and solutions to run successful DevSecOps programs.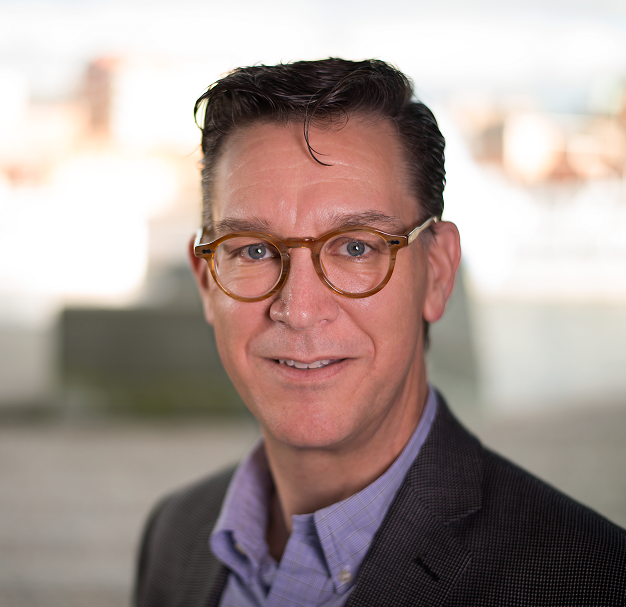 Bob Egner
CMO and Head of Products
With a constant eye on the evolving threat landscape, Bob is the advocate of the customer in their terms of security, value, and experience. He has led marketing, product management, and business development functions for large and small security and e-business companies in all regions of the world. In addition to a special focus on digital marketing, Bob highlights innovative contributions to companies such as Episerver, Check Point Software, and Pointsec.