What will we cover
There's a gap between the hacker's view and the defender's view of an attack.  The defender strives to break down the complex whole to simple components that can be assessed individually while the hacker thrives on complexity and sees opportunities in the white space between assessments.
Watch the replay of our webinar and learn how to move beyond component assessment of devices, networks, applications, data, and users into full stack cyber security assessment.
What will we cover
Old school – how security technology is designed to create white space
Out of the box – how the attacker takes advantage of complexity
Brave new world – trends and issues adding to complexity
Shifting gears – evolve beyond point assessments to a full stack view
Practical experience – real results from real companies
Getting started – setting expectations and building a roadmap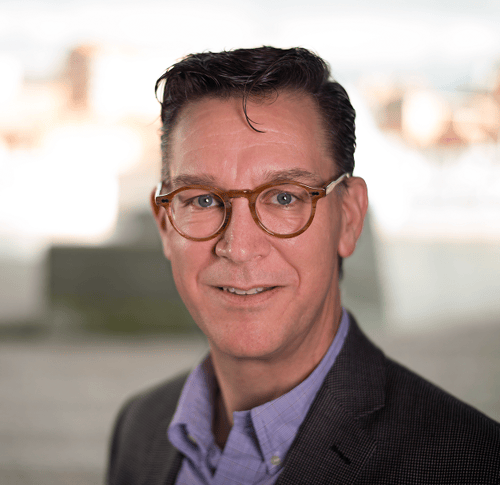 Bob Egner
VP, Product
With a constant eye on the evolving threat landscape, Bob is the advocate of the customer in their terms of security, value, and experience. He has led marketing, product management, and business development functions for large and small security and e-business companies in all regions of the world. In addition to a special focus on digital marketing, Bob highlights innovative contributions to companies such as Episerver, Check Point Software, and Pointsec.