What will we cover
Whilst DevSecOps is all the rage, web applications come in many shapes and forms that require different types of security dependent on the level of criticality. Join our webinar as Paul Scott, Global CISO of Omnicom Group, discusses the risks and perils of different application sources and Bob Egner, our VP Product, on how to create a repeatable application security testing process to reduce risk and ensure repeatable business. 
Join our webinar if you are an aspiring CISO and hear Paul discuss his experience of managing security and DevOps side by side to create a more fluid and robust application security program. 
What you'll learn
Why applications continue to be the number #1 hacking vector in data breaches
The risk and perils of applications developed in-house vs externally, commercial apps with/without customization, and those through acquisition
How to set up a repeatable application security assessment workflow and choose the right testing tools for the right job
Paul's in-depth insight into how he remains agile whilst focused on 'real' risks to meet his business goals and customer expectations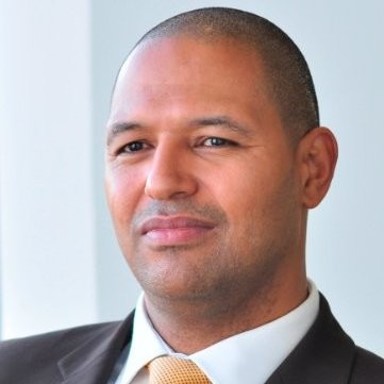 Paul Scott
Global CISO Omnicom Group
Paul Scott, Global CISO of Omnicom Media Group is a qualified and security cleared information security and IT risk management leader, with over 20 years' experience operating within complex global business environments. Paul's responsible for driving the security strategy for the Omnicom group and protecting IT assets and applications for their global network of agencies such as BBDO, DDB, OMD and TBWA.
Bob Egner
VP, Product
With a constant eye on the evolving threat landscape, Bob is the advocate of the customer in their terms of security, value, and experience. He has led marketing, product management, and business development functions for large and small security and e-business companies in all regions of the world. In addition to a special focus on digital marketing, Bob highlights innovative contributions to companies such as Episerver, Check Point Software, and Pointsec.