What will we cover
As technology stacks continue to evolve, and the pace of change increases, many security teams are challenged to prioritize where they focus. Coupled with limitations of budget and staff, the pressure to make an impact for the business is mounting. Shifting your focus to a risk-based approach means applying security resources where they matter the most – cyber attacks that can disrupt your business. You can adopt a pragmatic approach to secure the business instead of lengthy reports and technical explanations that confuse senior management.
What you'll learn
Same but different – extend cyber assessments beyond infrastructure to your full technology stack
Vulnerabilities are not equal – assess technology for security weakness using threat intelligence to identify the exploitable
Finding focus – establish business criticality of systems to create context
Pulling it together - combine exploitability and criticality to shift your focus to business impact and gain efficiency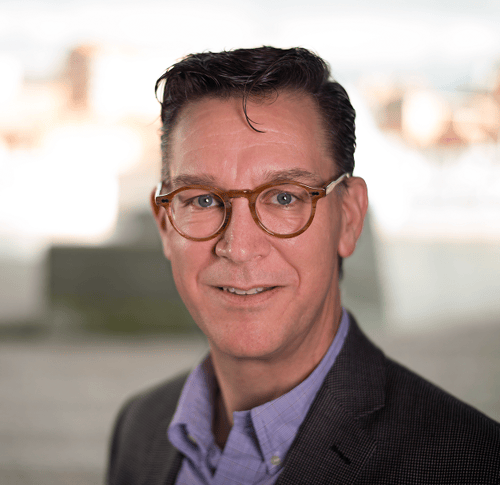 Bob Egner
VP, Product
With a constant eye on the evolving threat landscape, Bob is the advocate of the customer in their terms of security, value, and experience. He has led marketing, product management, and business development functions for large and small security and e-business companies in all regions of the world. In addition to a special focus on digital marketing, Bob highlights innovative contributions to companies such as Episerver, Check Point Software, and Pointsec.