What will we cover
The acceleration of digital transformation and cloud adoption during the pandemic meant more businesses have moved their development to the cloud. This trend is empowering DevOps to fast-track new technology adoption however at the detriment of security teams, who are struggling to keep up with new security requirements brought on by different cloud services and containerized apps.
A recent CISA report highlights the dangers of bypassing security in cloud development and how poor security configuration practice can significantly increase your risk of cyber-attack. In this webinar we ask – how risky is cloud misconfiguration and what companies should do to harden cloud services and protect their DevOps.
What you'll learn
Software is eating the world: Organizations moving to cloud services and bringing attackers too

DevOps vs security: Balancing enhanced DevOps workflows and cloud security exposure

Shared responsibility: Implementing essential cloud security controls across your SDLC

Security best practice: Guidance to automate and prevent security policy violations across multiple cloud services

Recipe for cloud success: Getting cloud risks under control and meeting CIS compliance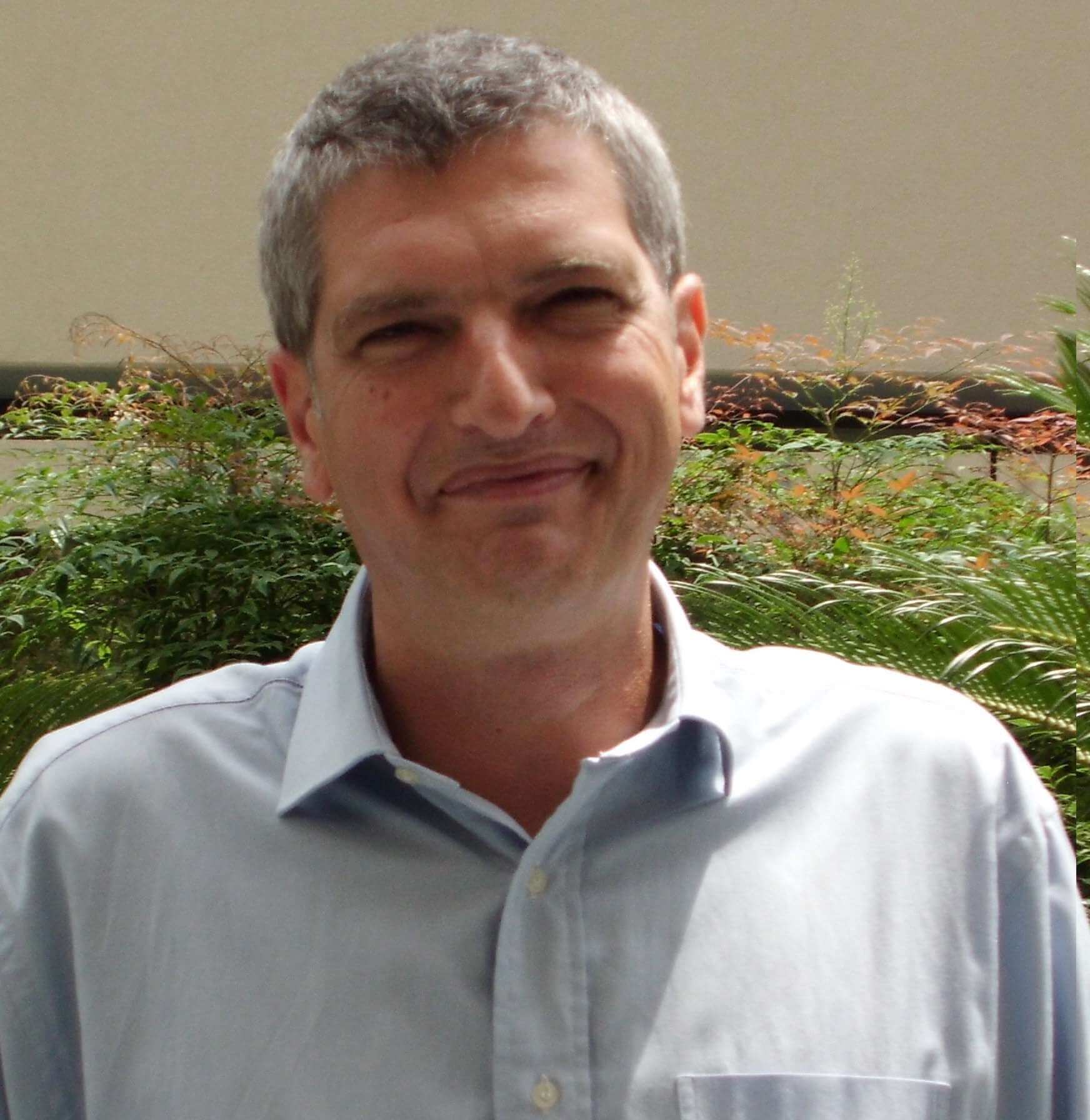 Sergio Loureiro
Director, Cloud Product Management
Sergio was the former CEO and Co-Founder of SecludIT, a pioneer in cloud security and a founding member of the Cloud Security Alliance since 2009. Sergio has worked in cyber security for more than 20 years. He has occupied senior management positions in 3 security startups where he was responsible for email security products and security gateways, as the lead architect of security products such as SSL VPNs, log management, web security and SSL crypto accelerators. His career started at research labs in France and Portugal. Sergio holds a Ph.D. in computer science from the ENST Paris and MSc and BSc degrees from the University of Porto. He is also the holder of 4 patents.