Watch now 
2019 was the year of security slip ups, privacy mishaps and human error which lead to some of the biggest cyber security fails amongst the world's biggest brands with dire consequences. Legislators dished out huge GDPR fines and organizations lost consumers trust as they struggle to protect their ever-expanding technology landscape. Join our expert panel as we call out the 2019 hit list of security disasters and why 2020 could be different.
Few organizations can afford all the security measures and resource they would need but one part of the story remains the same – that most security breaches could have been prevented. It is therefore of paramount importance for organizations to put their budgets and resources in the right places to protect the most critical data and assets.
In this webinar our experts will review some of the misfortunes of the last year, predictions on what might come in 2020 and practical advice on how to boost your security strategy.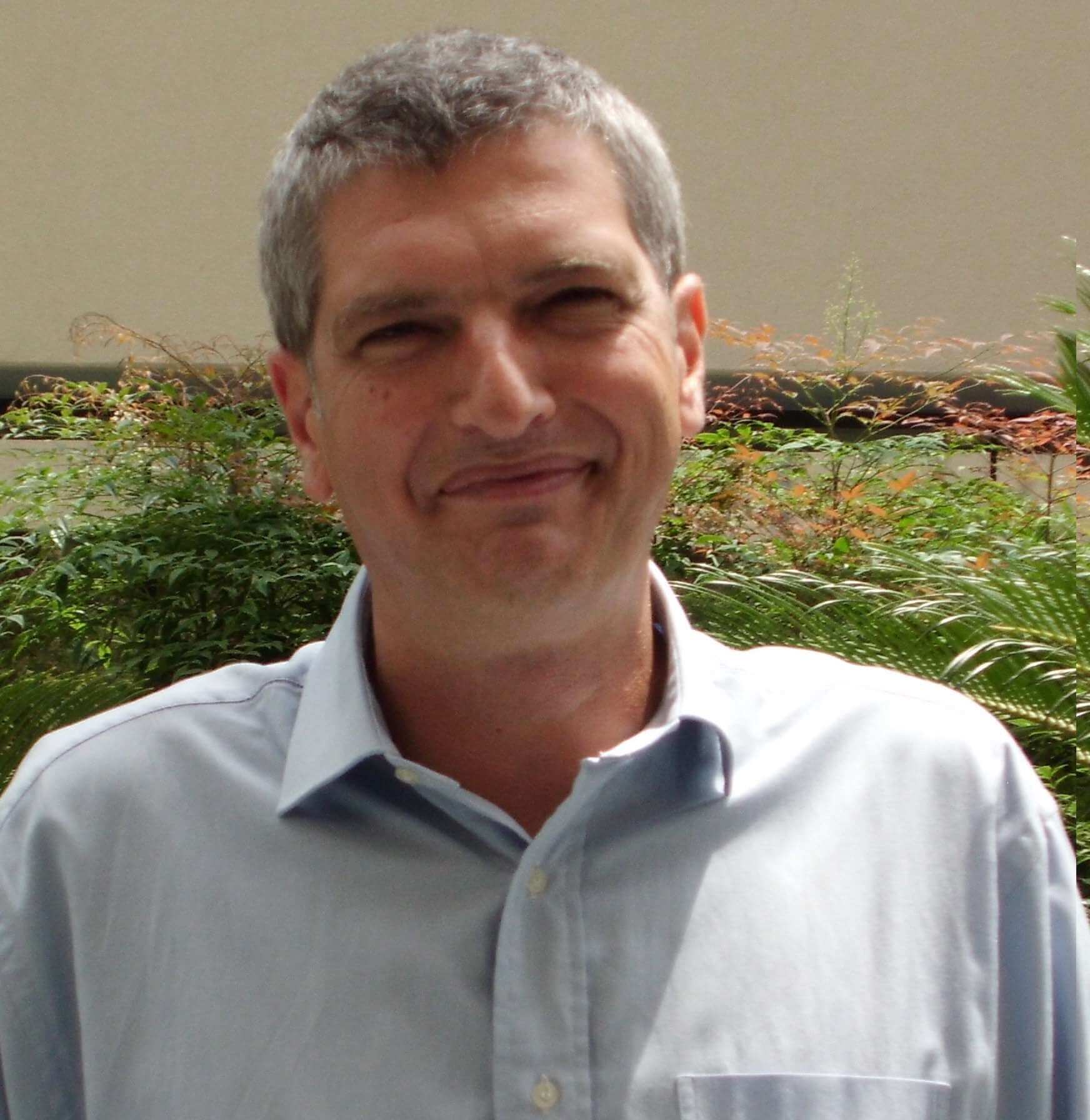 Sergio Loureiro
Director, Cloud Product Management
Sergio was the former CEO and Co-Founder of SecludIT, a pioneer in cloud security and a founding member of the Cloud Security Alliance since 2009. Sergio has worked in cyber security for more than 20 years. He has occupied senior management positions in 3 security startups where he was responsible for email security products and security gateways, as the lead architect of security products such as SSL VPNs, log management, web security and SSL crypto accelerators. His career started at research labs in France and Portugal. Sergio holds a Ph.D. in computer science from the ENST Paris and MSc and BSc degrees from the University of Porto. He is also the holder of 4 patents.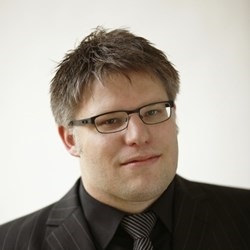 John Stock
Network Security Product Manager
John Stock has worked for Outpost24 for 10 years as a senior security consultant, technology program director and product manager, providing both customer support as well as professional services, such as penetration testing. Prior to his role at Outpost24, he spent ten years working for one of the UK's largest utility companies, with roles as a Windows systems administrator, network engineer, and finally as a senior security engineer. Stock holds a BSc in computer systems and networks.
Simon Roe
Application Security Product Manager
Simon is a 20+ year veteran of the IT and IT Security industry, Having started his career as a developer before 'Agile' was even a concept, he then moved into an operational security role for a global manufacturing company before holding a number of technical presales and evangelist roles for a number of network and hardware security vendors. Simon ensures customers are given the tools and solutions to run successful DevSecOps programs.