What will we cover
The Covid-19 crisis has wreaked havoc on software development, with businesses being forced to adapt and ensure DevOps can carry on to the same production levels and speed as before. As IT and development infrastructure move to the public cloud at an unprecedented rate, the shared responsibility of cloud can create severe security challenges in terms of visibility, control and compliance.
We recognise the crucial role DevOps plays during these challenging times and how important it is to maintain a 'business as usual' approach, however, how can we ensure these issues don't impact our cloud environments and put the Software Development Lifecycles (SDLC) at risk?
What you'll learn
Practical advice from the frontline for applying DevSecOps to the cloud and meeting the challenges of speed and security

Key considerations for maintaining efficient cloud security hygiene between multi-cloud instances from Azure, AWS and GCP to Docker and Kubernetes

How can you utilize automation to reduce the cloud security burden, monitor compliance and effectively manage cloud vulnerabilities and misconfigurations during the outbreak

Useful tips to integrate infrastructure, cloud and application security assessment for successful DevSecOps beyond the outbreak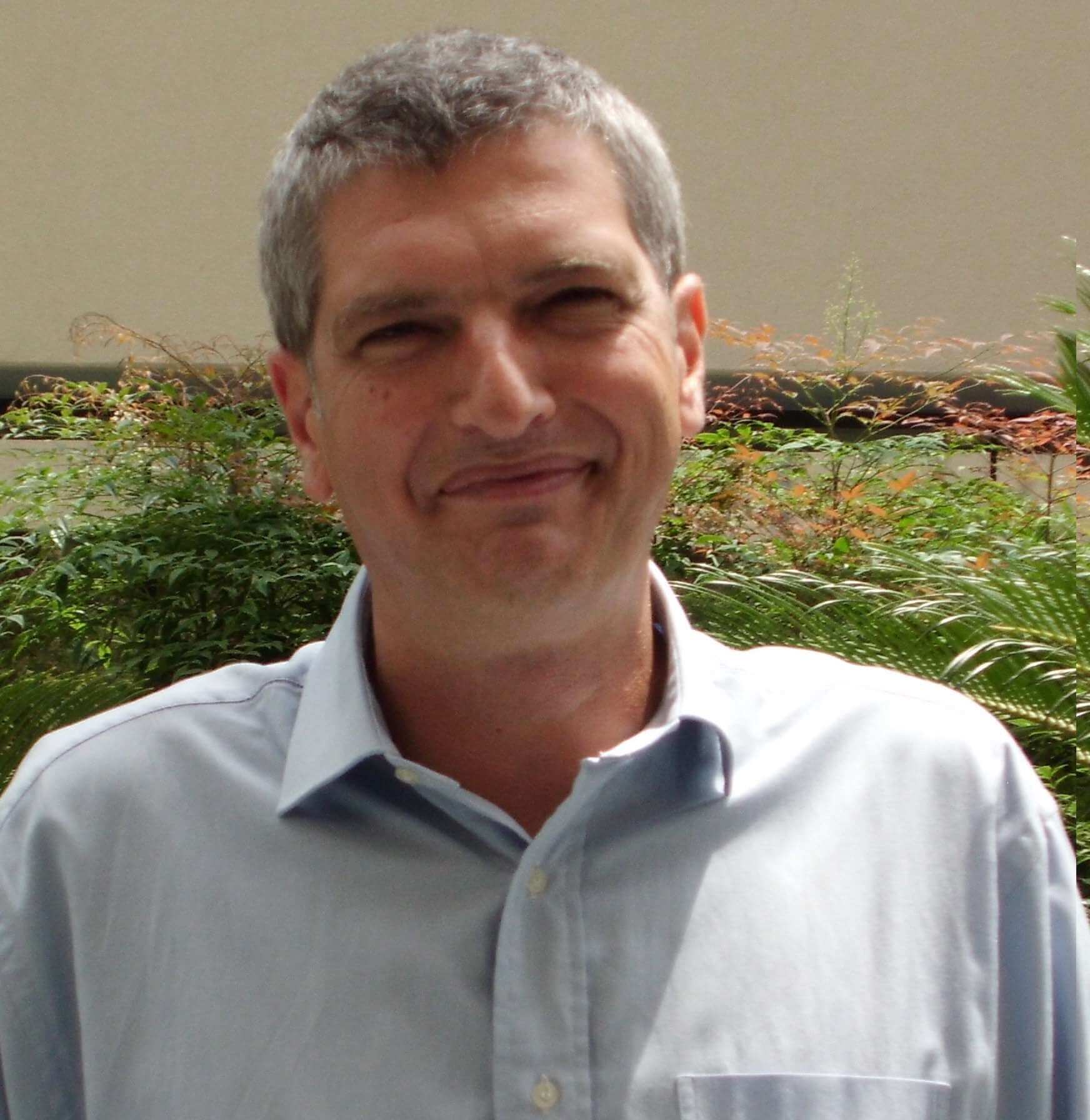 Sergio Loureiro
Director, Cloud Product Management
Sergio was the former CEO and Co-Founder of SecludIT, a pioneer in cloud security and a founding member of the Cloud Security Alliance since 2009. Sergio has worked in cyber security for more than 20 years. He has occupied senior management positions in 3 security startups where he was responsible for email security products and security gateways, as the lead architect of security products such as SSL VPNs, log management, web security and SSL crypto accelerators. His career started at research labs in France and Portugal. Sergio holds a Ph.D. in computer science from the ENST Paris and MSc and BSc degrees from the University of Porto. He is also the holder of 4 patents.