What will we cover
Today, Cloud computing is becoming more and more important for businesses. But what about security? Data breaches are across various industries, from Equifax to Uber and everything in between. There's no discrimination when it comes to a security breach: everyone is at risk.
Cloud security tools from IaaS provider, are they any good and should I use it?
What you'll learn
Background on AWS, Azure and their dominance in the cloud market

How they are eating the hosting providers' lunch

Using security as competitive advance to drive customer adoption

A brief look into their security tools offerings

Are the tools any good or fit for purpose?

Are the tools biased? And why independent tool is more reliable?

Positive spin on when to use their tool and when to use other security testing tools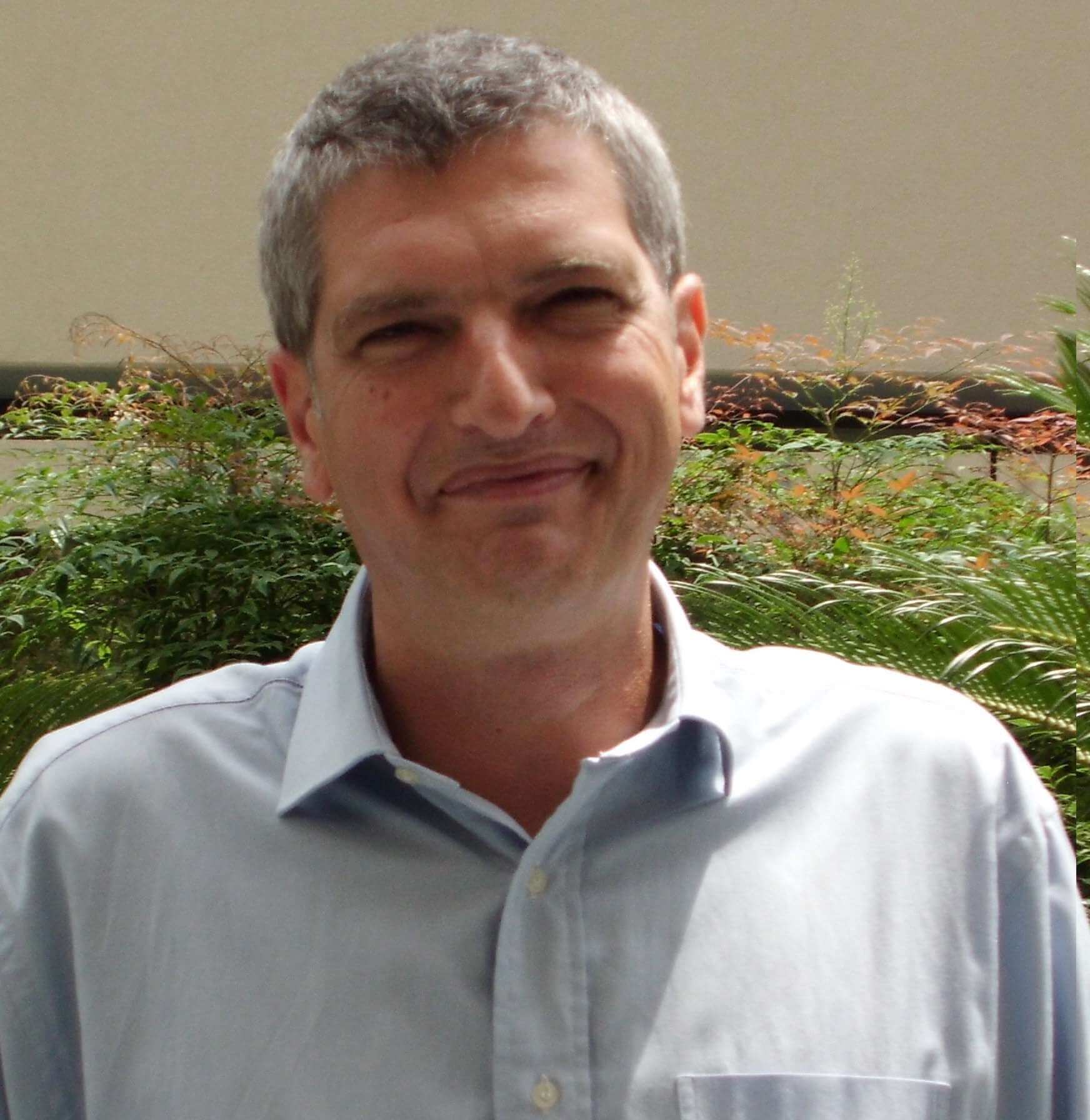 Sergio Loureiro
Director, Cloud Product Management
Sergio was the former CEO and Co-Founder of SecludIT, a pioneer in cloud security and a founding member of the Cloud Security Alliance since 2009. Sergio has worked in cyber security for more than 20 years. He has occupied senior management positions in 3 security startups where he was responsible for email security products and security gateways, as the lead architect of security products such as SSL VPNs, log management, web security and SSL crypto accelerators. His career started at research labs in France and Portugal. Sergio holds a Ph.D. in computer science from the ENST Paris and MSc and BSc degrees from the University of Porto. He is also the holder of 4 patents.