What will we cover
When we talk about cyber-attacks we often think about financial gains and personal data. But in the fast-moving world of media and entertainment, any business disruption can put a dent in customer experience and cause substantial loss in advertising revenues.
In this webinar we talk to Outpost24 customer Jaspal Jandu, Deputy Group CISO at ITV Plc and discuss how the iconic British TV channel tackles the growing cybersecurity threats to secure the high availability media operations (think Oprah with Megan and Harry and ITV Hub!) and delight millions of viewers.
What you'll learn
Key challenges: Jaspal and his team face each day and how this has been impacted by the pandemic

Speed vs security: How does the security team prioritize countless vulnerabilities and drive effective remediation

Cloud adoption journey: Managing cloud and container deployments securely through automation

Culture change: Security integration across the company without hindering business agility

Digital vs security transformation: Steps taken to secure digital transformation projects for the future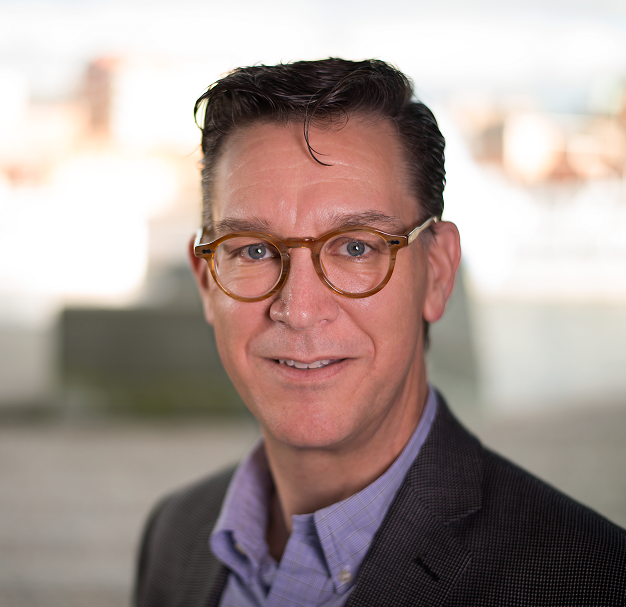 Bob Egner
CMO and Head of Products
With a constant eye on the evolving threat landscape, Bob is the advocate of the customer in their terms of security, value, and experience. He has led marketing, product management, and business development functions for large and small security and e-business companies in all regions of the world. In addition to a special focus on digital marketing, Bob highlights innovative contributions to companies such as Episerver, Check Point Software, and Pointsec.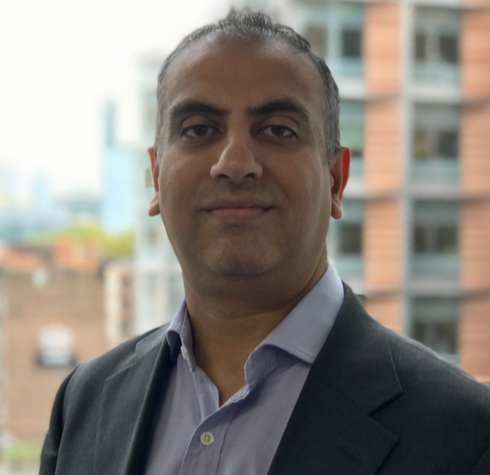 Jaspal Jandu
Deputy Group CISO at ITV
Jaspal is senior security professional with over 20 years of experience in the field. He has a unique blend of deep technical expertise coupled with strategic information security management experience. He brings incredible insights into the challenges and risks faced by media organisations having dealt with some of the most high profile attacks against the sector. Being in the creative sector he has also overseen a highly innovative Cyber Security team that has taken very different approaches in solving complex industry-wide challenges