What will we cover
Over a third of organizations have suffered an attack on their cloud systems, and 27% can't even tell if their cloud environment has been compromised. It's clear that companies are failing to understand the shared responsibility model and to eradicate security blind spots such as cloud misconfigurations.
As hackers step up their efforts to automate the search for exposed databases and unprotected workloads, security teams need to take IaaS security by the horns and close the control gaps immediately to prevent potential data breaches.
In this webinar we will walk you through the common misconceptions about cloud security and how to get it right:
What you'll learn
How secure is the cloud and top cloud security threats

What's covered by the cloud service providers and what's not in the shared responsibility model

IaaS security in a nutshell and how to enforce cloud compliance

The different native security tools offered by AWS, Azure and Google Cloud Platform and their shortfalls

Why security is too important to leave it to the cloud service providers

How to manage risk across different service providers in multi-cloud scenarios

Guidance for managing ongoing risk assessment across your cloud journey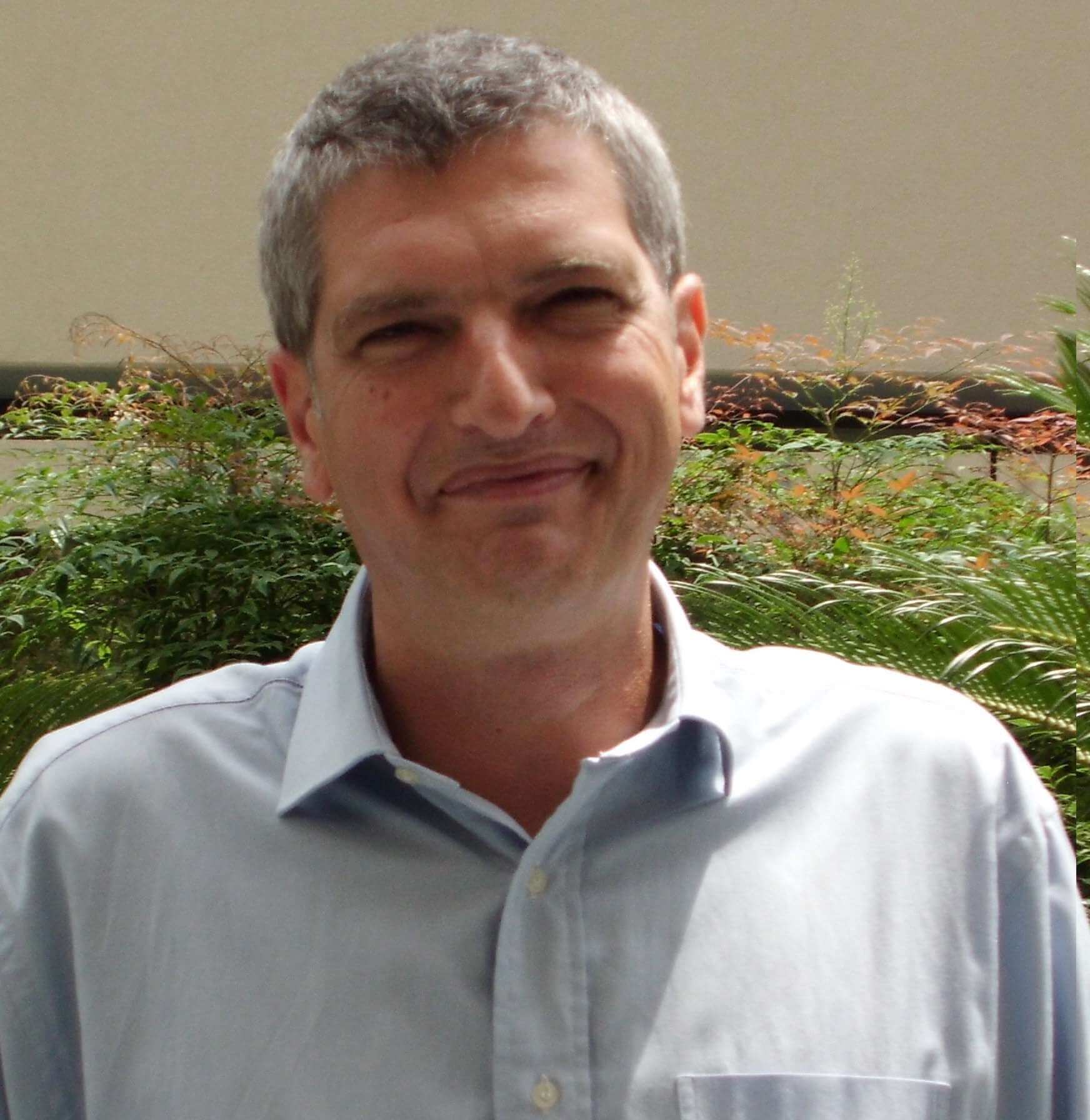 Sergio Loureiro
Director, Cloud Product Management
Sergio was the former CEO and Co-Founder of SecludIT, a pioneer in cloud security and a founding member of the Cloud Security Alliance since 2009. Sergio has worked in cyber security for more than 20 years. He has occupied senior management positions in 3 security startups where he was responsible for email security products and security gateways, as the lead architect of security products such as SSL VPNs, log management, web security and SSL crypto accelerators. His career started at research labs in France and Portugal. Sergio holds a Ph.D. in computer science from the ENST Paris and MSc and BSc degrees from the University of Porto. He is also the holder of 4 patents.