What will we cover
With 73% of all cyberattacks happening on web applications* last year, there's little doubt application layers and web-related attacks pose a significant risk to most organizations. However typical investment to protect common attack targets (content management systems and eCommerce platforms) don't correspond.
This webinar examines the growth of applications in enterprise architecture and the risks associated with agile development, plus expert advice and real-world examples on how to scope and build a successful application security program that will maximize coverage and optimize your limited resource.
What you'll learn
The app revolution and application lifecycle

Why application security testing alone won't protect you and how to optimize the test results

The importance of blending human intelligence with continuous monitoring

How to improve the efficiency of your application security program by aligning people and process with automation

With real-world examples from Customer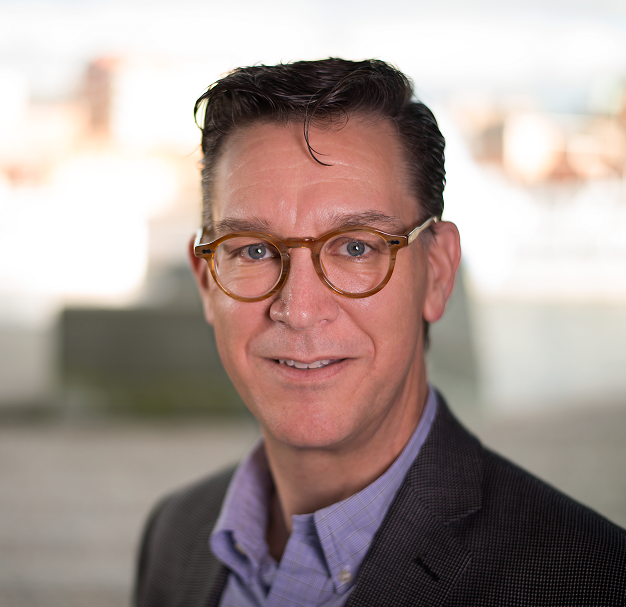 Bob Egner
CMO and Head of Products
With a constant eye on the evolving threat landscape, Bob is the advocate of the customer in their terms of security, value, and experience. He has led marketing, product management, and business development functions for large and small security and e-business companies in all regions of the world. In addition to a special focus on digital marketing, Bob highlights innovative contributions to companies such as Episerver, Check Point Software, and Pointsec.