What will we cover
As DevOps continue to advance and agile development continues to be widely adopted, the latest OWASP top 10 list shows little to no movement at the top in terms of the most serious vulnerabilities affecting web applications. With a plethora of tools and information to help reduce application vulnerabilities and increase the level of security awareness in development team available, why do we still see web applications as a significant attack vector? Watch our webinar recording to learn why security is the #1 challenge for applications and how you can integrate application security testing into your DevOps cycles in a collaborative and programmatic manner.
What you'll learn
Why agile development is introducing new security risks at a frightening pace

The need for a new, collaborative approach for securing apps, in house or outsourced

How to integrate and automate application security testing with the development cycles

Understand the shared responsibility when operationalizing DevSecOp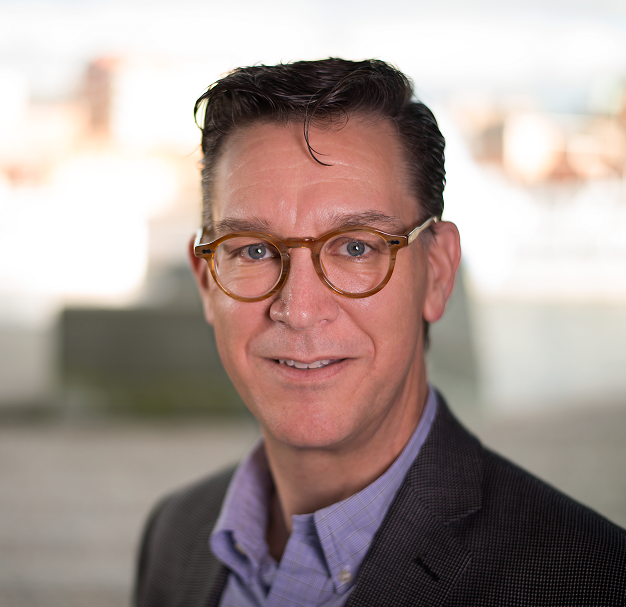 Bob Egner
CMO and Head of Products
With a constant eye on the evolving threat landscape, Bob is the advocate of the customer in their terms of security, value, and experience. He has led marketing, product management, and business development functions for large and small security and e-business companies in all regions of the world. In addition to a special focus on digital marketing, Bob highlights innovative contributions to companies such as Episerver, Check Point Software, and Pointsec.